Urban poverty in Yangon tackled in new UN project to build community resilience
Yangon, Myanmar — UNDP, UN Women and UN-Habitat yesterday brought together representatives from local communities, NGOs, development partners and the private sector to discuss research on urban poverty and the innovative strategies being used in a new project building resilience in low-income urban communities.
The event took place in Myanmar's commercial capital, Yangon, where the compounded crises of the COVID-19 pandemic and the economic and political upheaval resulting from the February 2021 coup have had a devastating impact on Yangon's urban poor.
https://asiapacific.unwomen.org/en/stories/press-release/2023/06/urban-poverty-in-yangon-tackled-in-new-un-project-to-build-community-resilience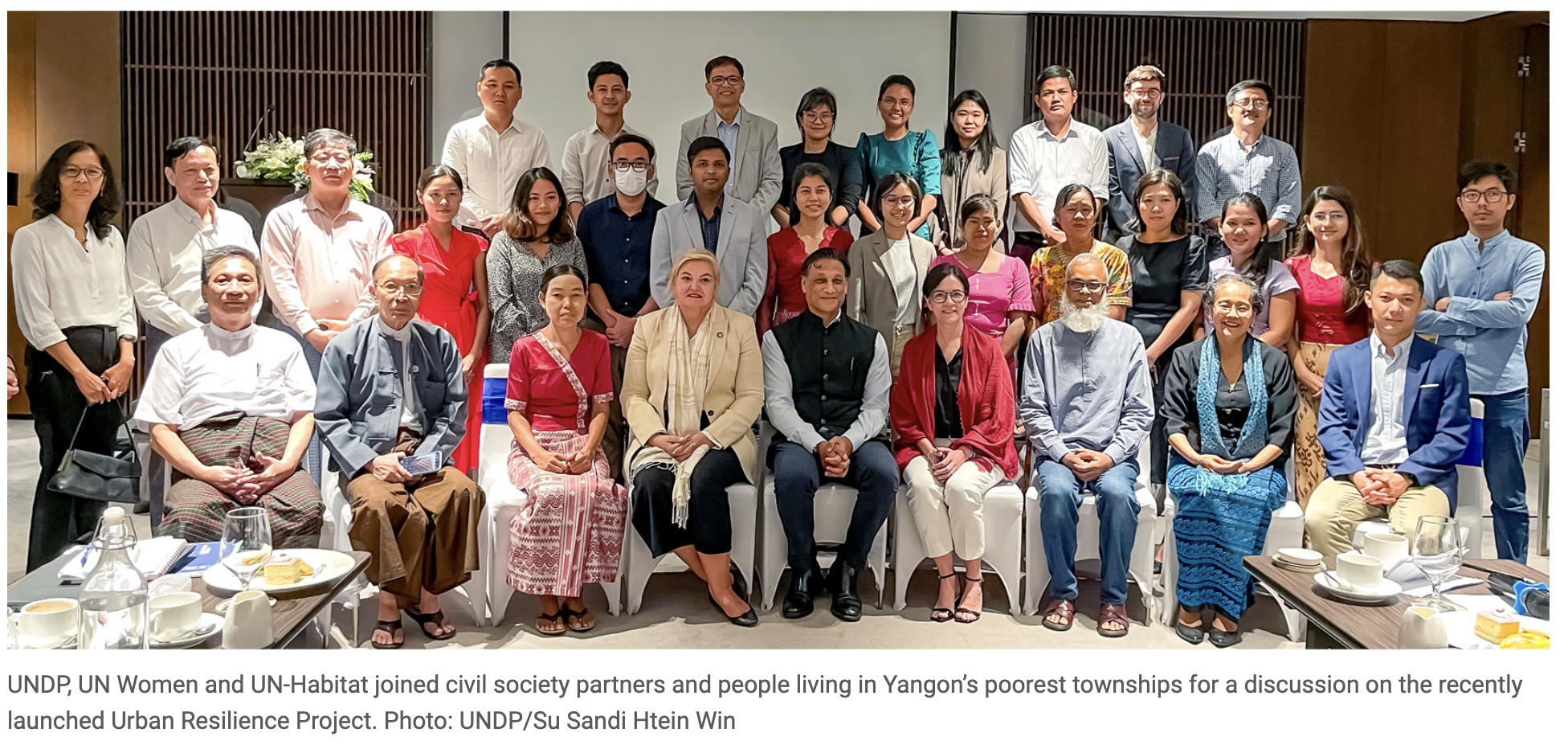 Vulnerable to Valuable Youth – Step-in Step-up
Step-in Step-up is a non-profit organization based in Myanmar that empowers local youth with vocational skills and then helps them to find good jobs. Our customers are our trainees, our partner organizations who employ our graduates, and our donors who enable us through funding.
Very well done to 2 of our Step-in Step-up Vocational Training Interns who were employed by Specialised Housekeeping. Look forward to following their journey.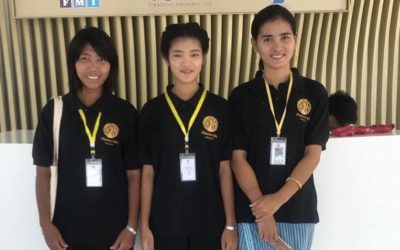 So proud of the interns that have been working at Awei Metta for more than a year now! Keep up the good work.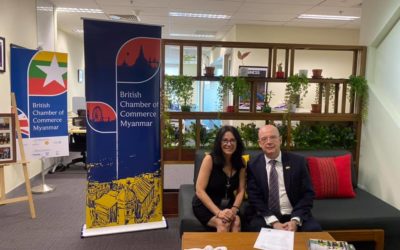 Step-in Step-up is proud to have been chosen by the British Chamber of Commerce Myanmar to be their social impact partner for 2020. Thank you also for the cash donation which bought the much needed rice to help feed underprivileged children.
Intern Employment Counter
Trainees Successfully Found Jobs
of Trainees Completing the Program Have Been Employed
of Trainees Were Still in Employment After 1 Year