Bringing Hope
Step-in Step-up (SISU)
STEP-IN STEP-UP focuses on preparing local youth in Myanmar for entry level jobs. We create awareness of global issues such as human trafficking, exploitation and care for the environment whilst enhancing personal and social development.
About Us
Contact us

Our Mission
Vulnerable to Valuable
STEP-IN STEP-UP enables vulnerable people to become valuable employees
Our Vision
We are committed to improving the lives of the disadvantaged in Myanmar by providing
 

vocational training programs tailored to the needs of the local job market. We strive to enhance employability and self-reliance in the community. Our transparent, inclusive, and community-driven approach ensures equal opportunities, fostering sustainable change and transforming lives for generations to come.
Our Values
We ACT with: Accountability, Courage, and Trust
Humanitarian Relief
Helping in times of need
SISU KITCHEN
SISU trainee chefs prepare and distribute hot meals to the most vulnerable people daily
Benefits for the Trainees
HEALTH SCREENING
Health screening, vaccinations and eye tests provided to each trainee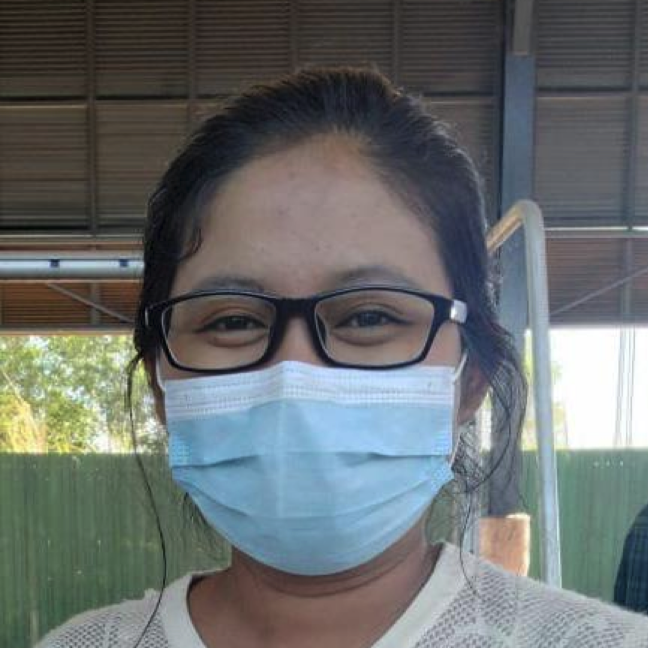 STIPEND
Trainees earn a daily stipend of money to help support their families during training time
NUTRITION
A nutritious meal is supplied daily
After completing the programs, here are examples of how many months the employees have stayed with the same company
of Trainees Have Been Employed
of Trainees Were Still in Employment After 1 Year
People Impacted by Our Programs