GAP KIDS
The age GAP between being a child and being an adult is a very vulnerable age group of children.
Step-in Step-up GAP Kids programme is run in conjunction with volunteers from the Dulwich College Community in Yangon and is aimed at Village students aged 10-17 years.
The primary goal is to teach English through a variety of educational activities including mathematics, science, photography, art, choral and sports.
A large number of children & young adults from Myanmar are being trafficked. As well as equipping our GAP Kids with educational skills, we are able to use this platform to bring awareness to other issues.
Transport to and from school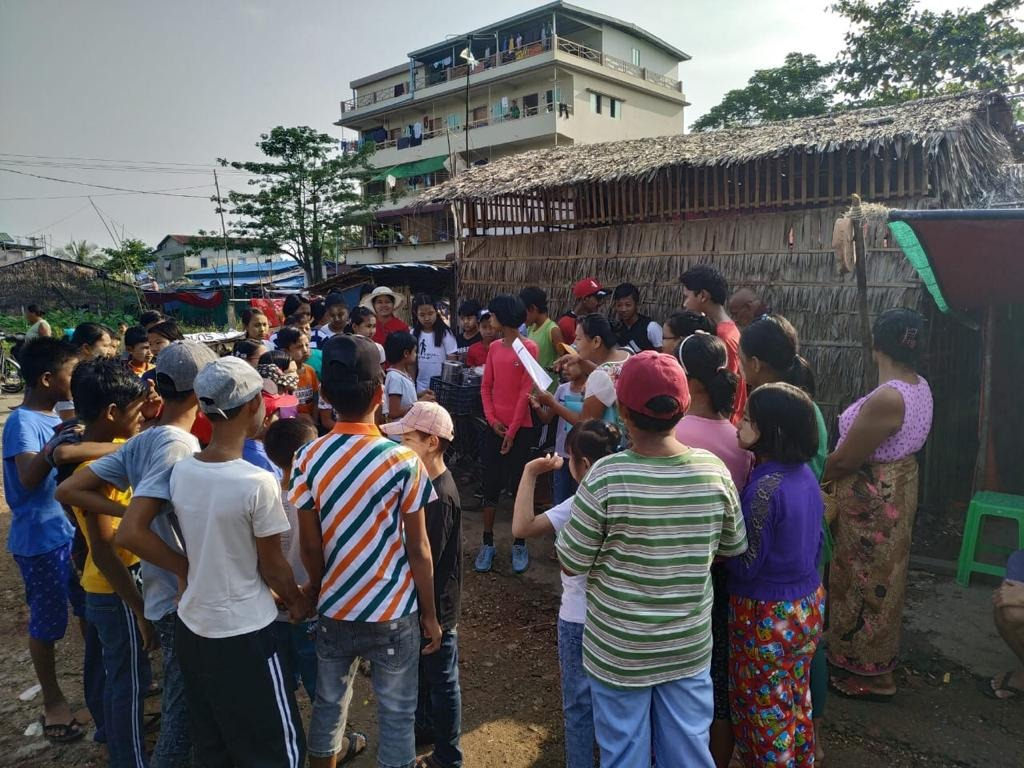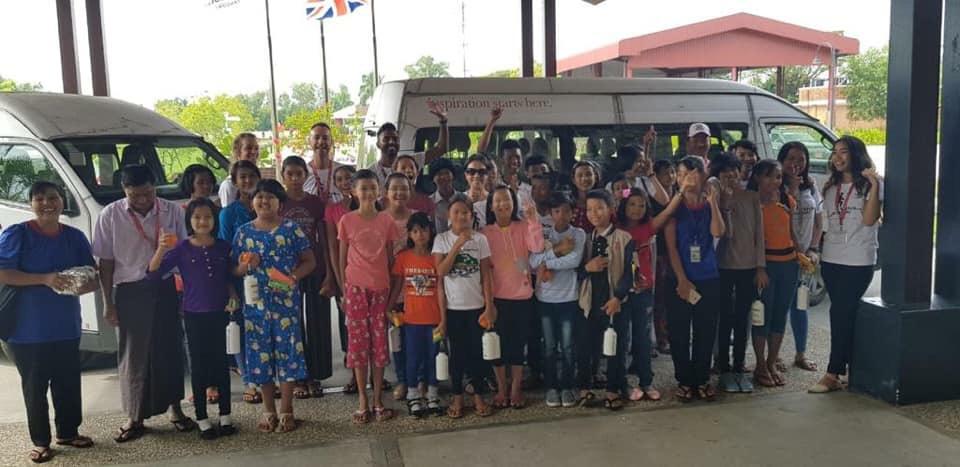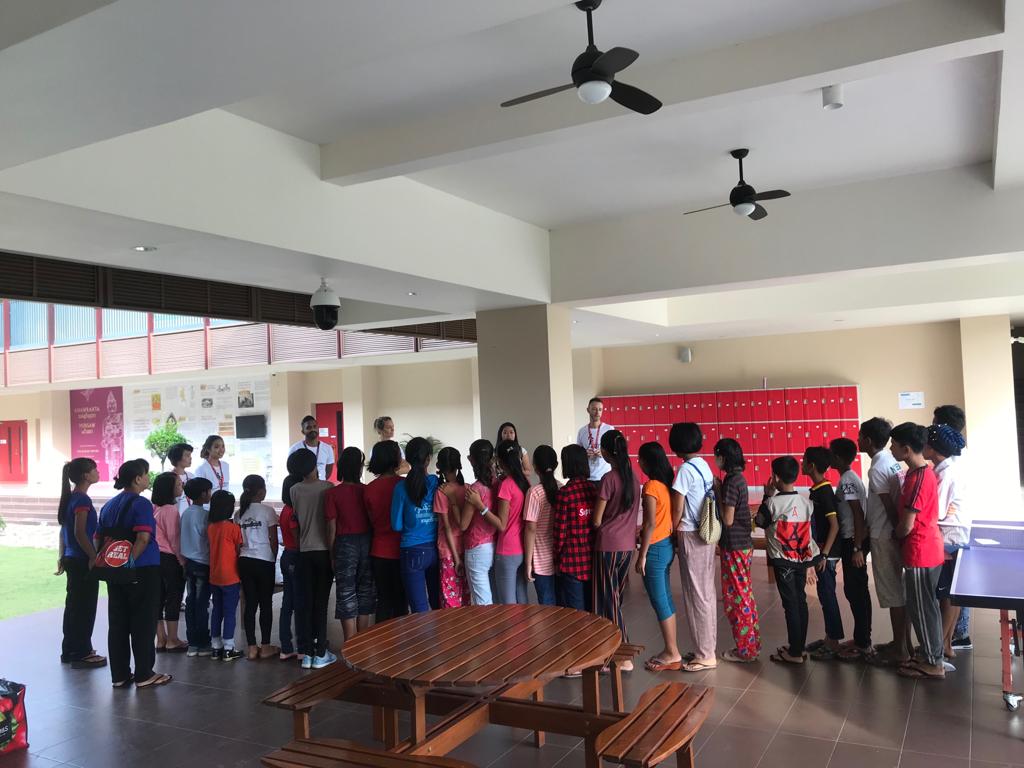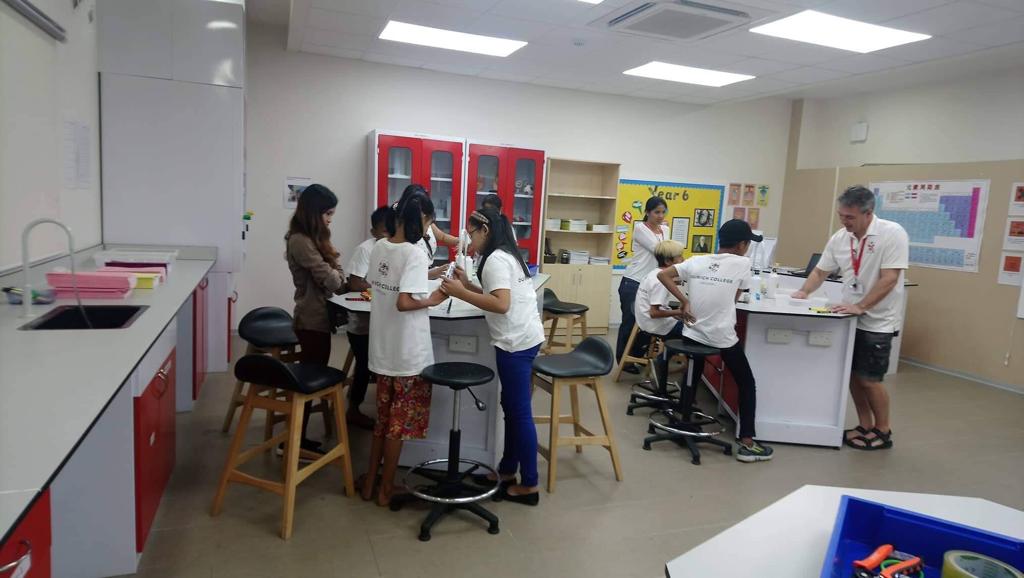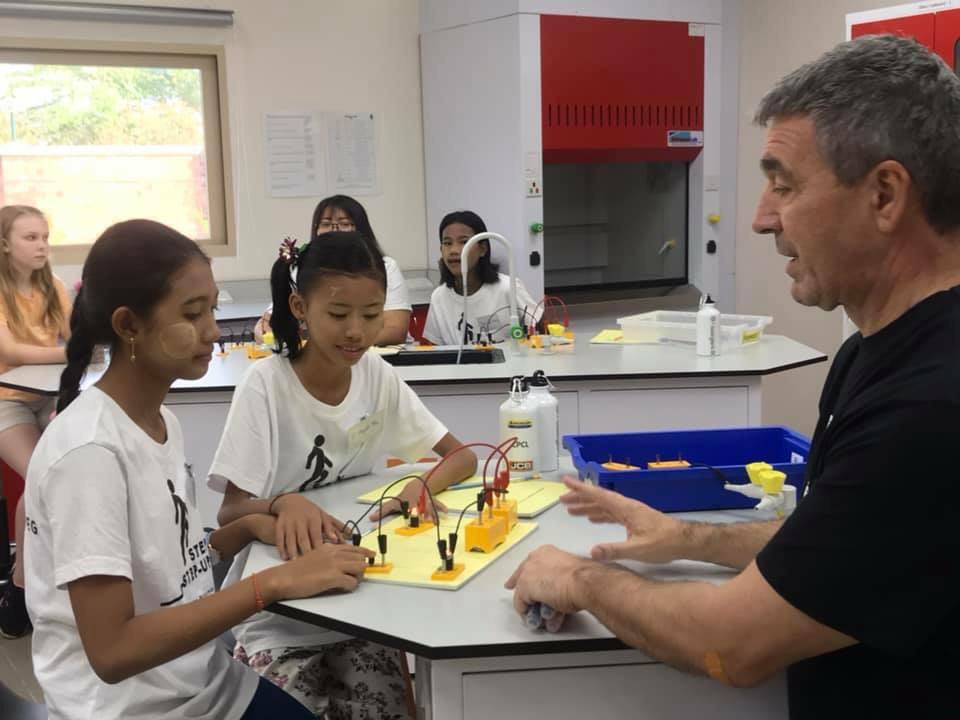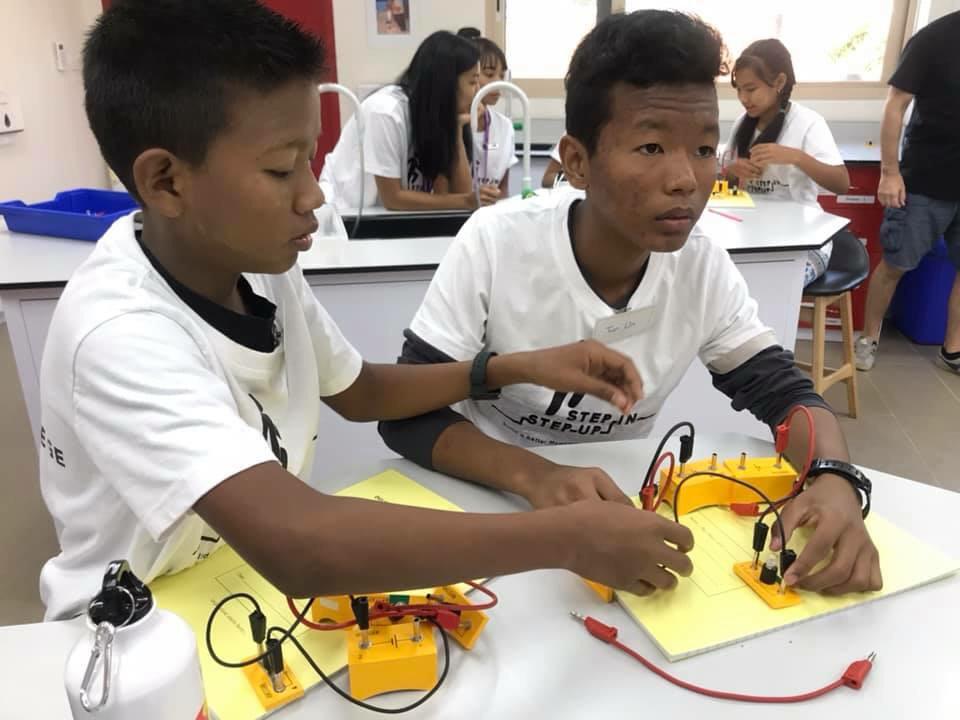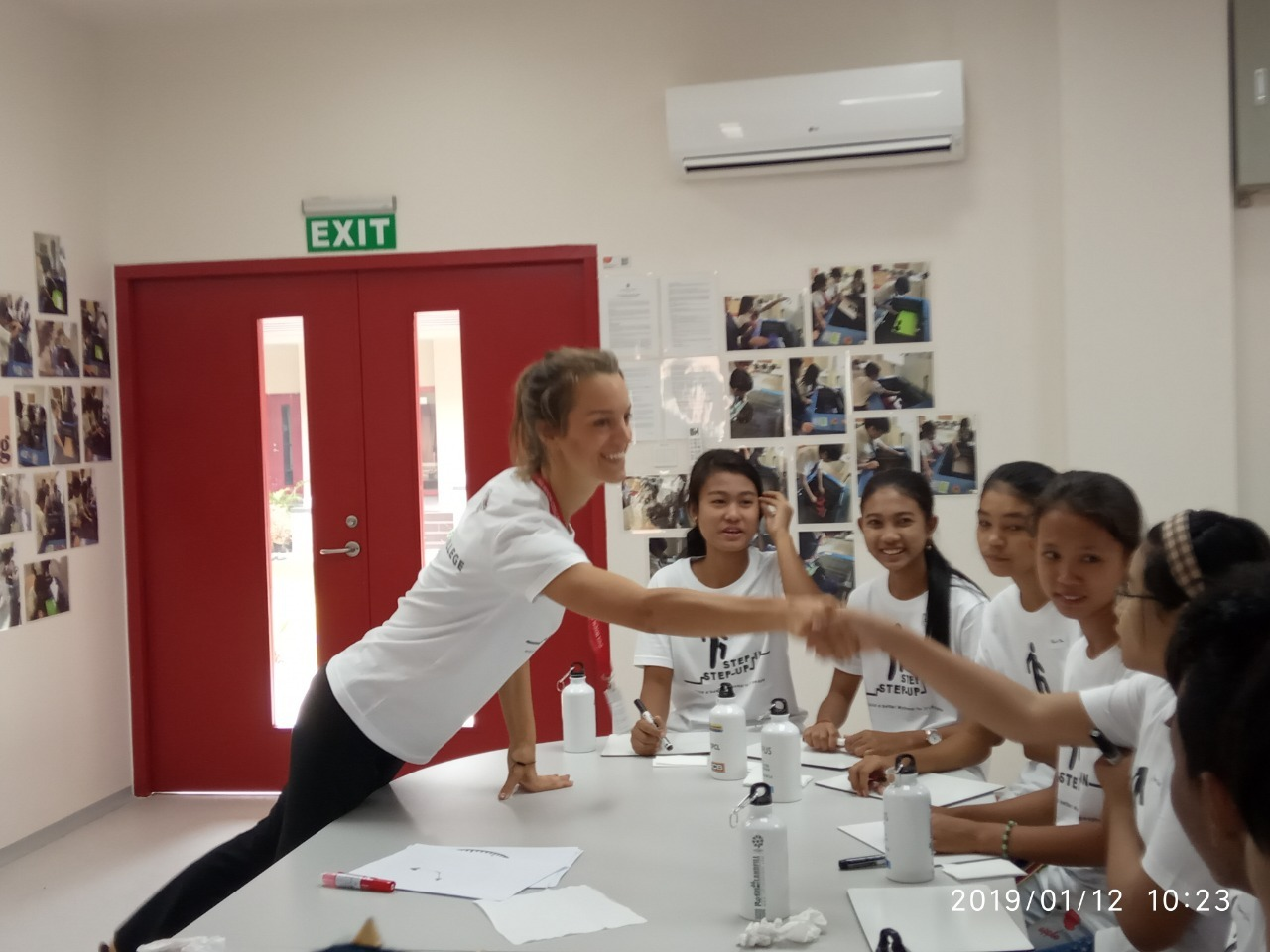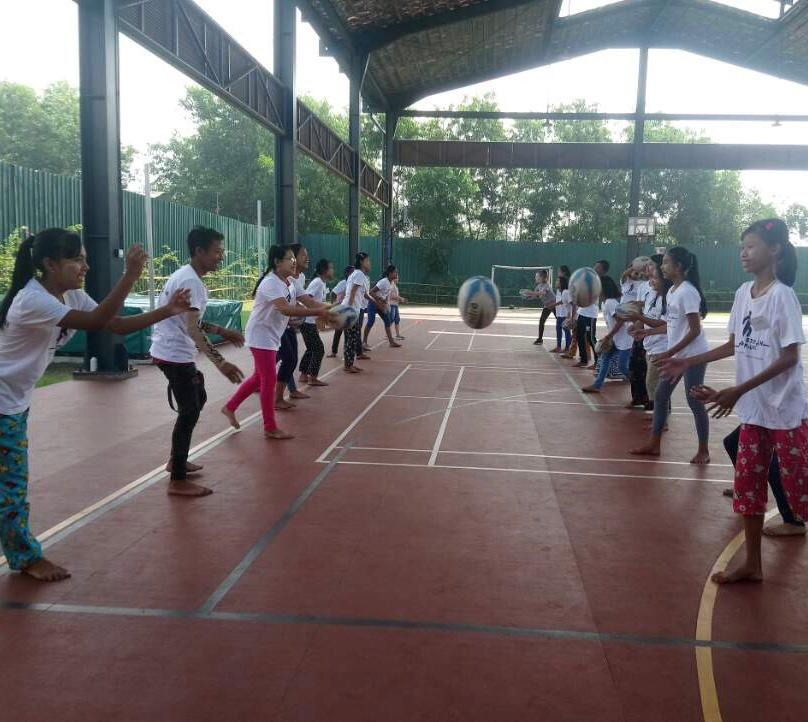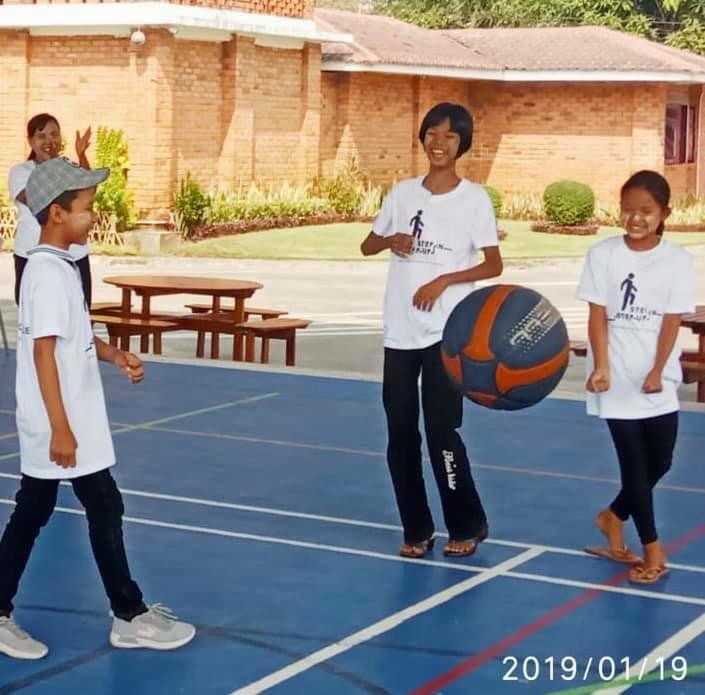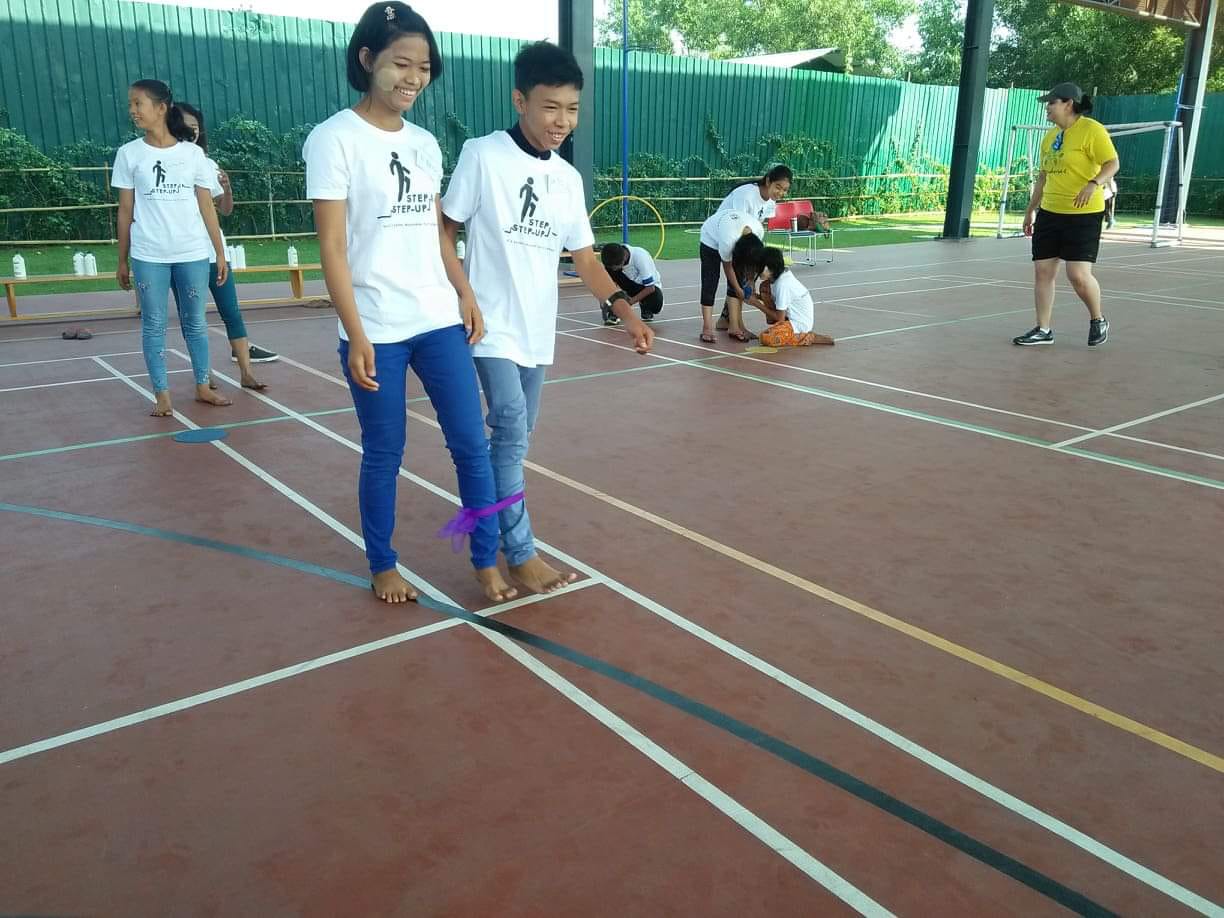 We create an awareness of global issues such as trafficking and care for the environment whilst enhancing their personal and social development.