Back in February we shared with you the news of our partnership with Bestseller Foundation. This month we welcomed 20 trainees onto the program sponsored by Bestseller. Over the next six months the trainees will learn about Hospitality and Housekeeping. The trainees will spend three months learning theory and three months on-the-job training, putting into practise all they have learned. We wish them luck.
SISU and Pun Hlaing Hospitals unite to Empower Vulnerable Youths
The trainees are now half way through their course time with SISU. In addition to the Health Care course work, the trainees have been participating fully in the core SISU subjects learning English language and also safe guarding and anti human trafficking. As they move into the second half of their time at the SISU campus we will be focusing on patient communication and preparing them for their clinical rotations with Pun Hlaing Hospital.
This month saw the "Step to Brew a Better Future" trainees complete their time in the classroom at SISU. The trainees have now progressed to being interns at various F&B outlets around Yangon getting real world experience and using the skills they have learned at SISU.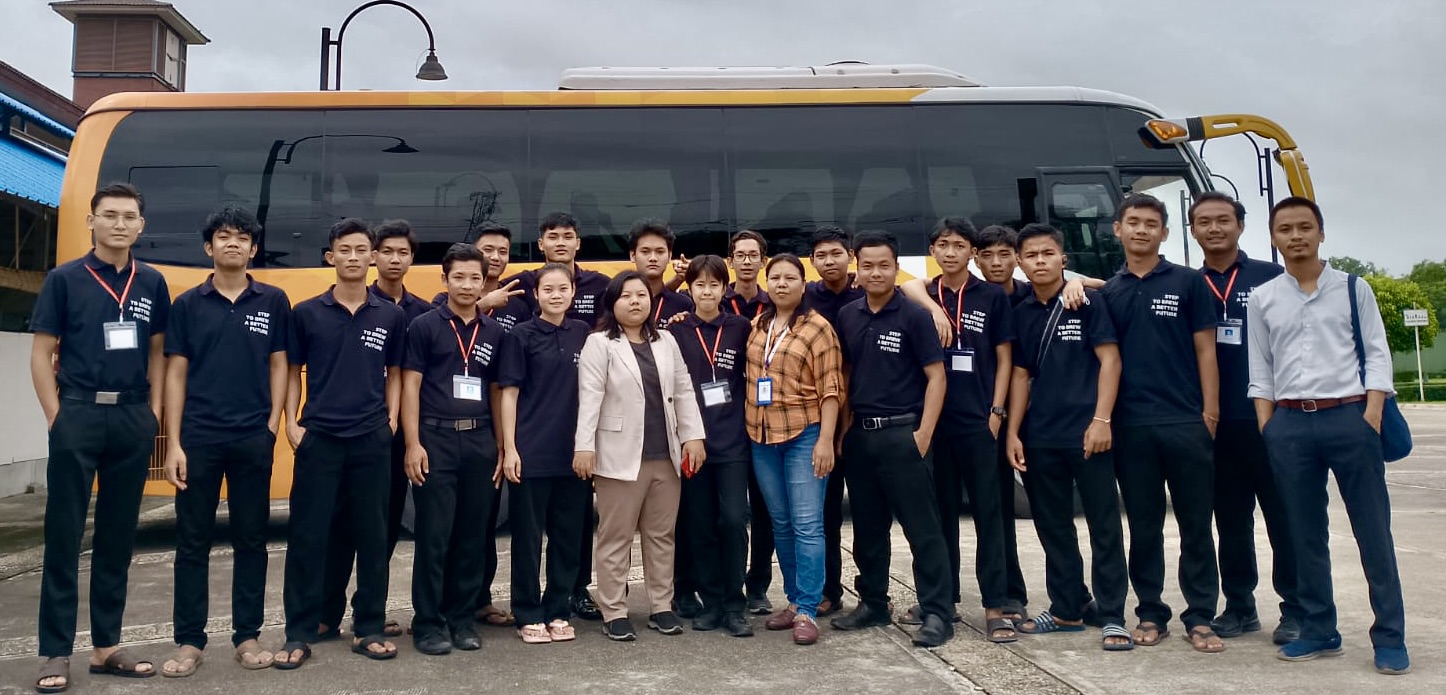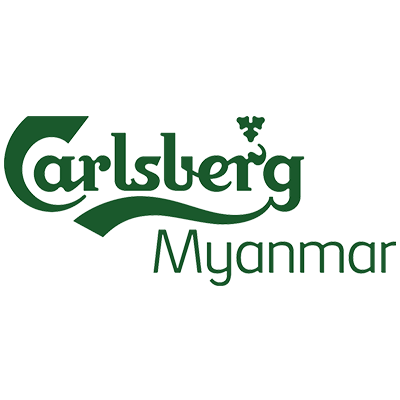 SISU Library
Introducing our new SISU Library!
We are excited to share this amazing transformation of an unused storage room into a fully operating library. With lots of hard work and cataloguing the trainees have accomplished something wonderful which can now be shared by them all.
HUMANITARIAN RELIEF
12 months ago the generous residents of Singapore donated clothing and blankets for the children living on the PiTi dump site. Finally, SISU has managed to bring them into Myanmar and distribute them to the needy.
About Us
Established in 2016, Step-in Step-up (SISU) is a not-for-profit company based in Myanmar. We deliver tailored livelihood training courses (3-12 months) to local youths.
Keep connected with us!
Each month we will be updating you with all of our latest news, success stories and exciting new ventures. We hope you will join us on this journey as we continue to change the lives of our trainees.