This Month our Top Recruiter is Memories Group
Thank you to Memories Group for supporting SISU and offering our graduates jobs.
Youth Empowerment
Coca-Cola Pinya Beverages Myanmar and Step-in Step-up have teamed up to make a significant impact in the community. We are excited to announce the introduction of our joint programme, "Refresh & Step-Up." We will work together to provide 20 impoverished youngsters from families residing in Hlaing Thar Yar, with business and communication skills, as well as the confidence and technical knowledge they need to excel in the workplace. Our common goal is to help youth realize their full potential by providing them with lasting skills, nurturing their tenacity, and creating positive change in the community. After a six-month rigorous programme, these outstanding individuals will be well equipped to begin their professional adventure.
HEALTH CARE GRADUATION
Congratulations to all those Health Care trainees who graduated in July. Many have already been successfall in securing placements as Nurse Aids in the Health Care industry.
Naw Rose Mary Was joins the Aung Hospital as a Nurse Aid
Phoo Mon Thet joins the Kaung clinic as a Nurse Aid
SISU and Pun Hlaing Hospitals unite to Empower Vulnerable Youths
The trainees have successfully completed SISU orientation and are now coming together as a team. Theory and practical training is underway with all the trainees working hard.
The "Step to Brew a Better Future" trainees have now completed their second full month of SISU training in F&B skills. In the remaining weeks the trainees learning will focus on the skills required to be a bar tender and how to operate the machinery for pouring beer.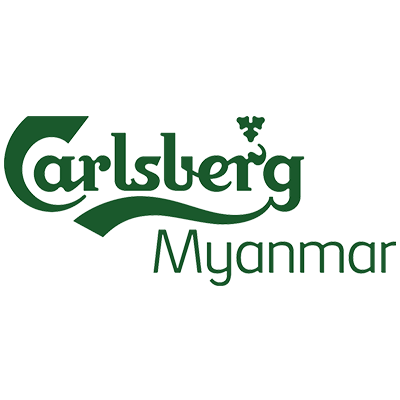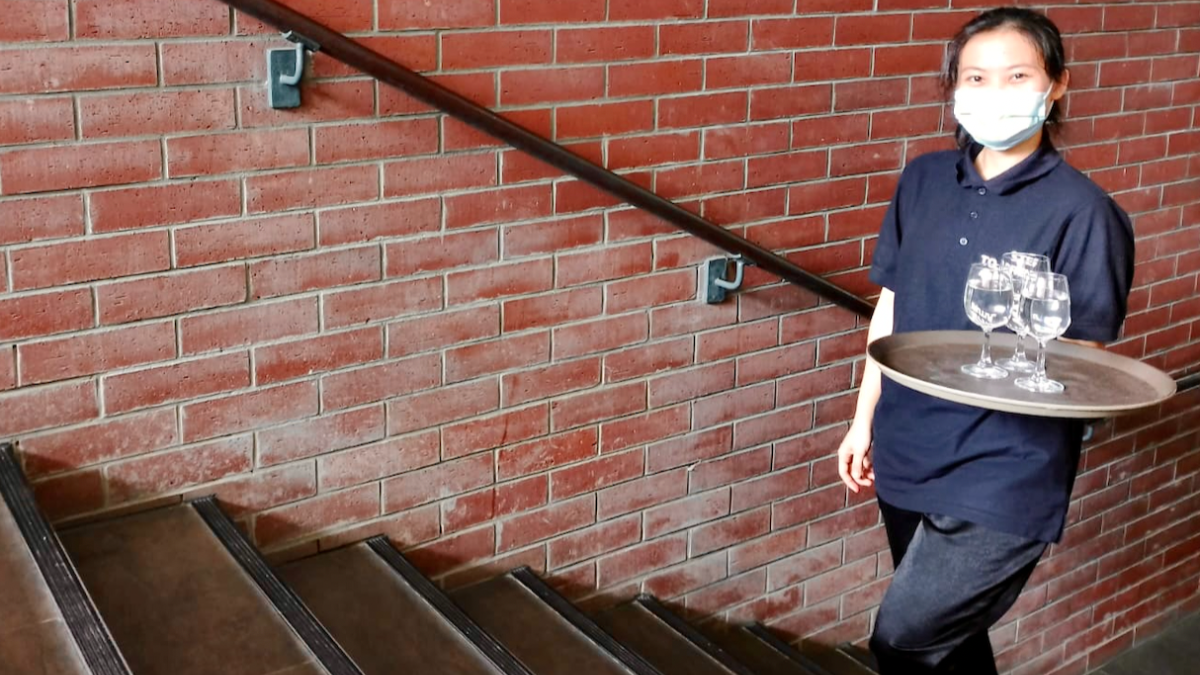 SISU ALUMNI
In April, SISU created the Alumni Committee. Consisting of five original SISU trainees from 2017, they were tasked with reaching out to the SISU graduates to create a long-lasting network where the successes and experiences of past graduates could be shared and used to inspire future trainees.
The first formal meeting was held in May.
Testimonial
"I am Ei Thuzar Kyaw. I am a former trainee from Step-in Step-up (SISU). I joined SISU on February 2022…when I found out that I had to start a class called Tango, I was disappointed because I had to take a training instead at working. But actually, when I joined the class, I got skills and felt more confident to communicate with people because of teacher's friendliness and training for enhancing various skills.
Now I am working as a sale specialist at Yoma Bank as SISU joined it for me. Because of public speaking skill, communication skill and other skill taught by SISU teacher I got commitments from the day one at my work and I am very glad for it.
Now, I have been working in Yoma Bank for one year. I am always thankful for SISU for this kind of good job opportunities, happiness and teacher's and friends who are warm like family. I will try my best until I make a contribution to SISU. I wish that it will continue for many years to come."
Update: Ei Thuzar Kyaw has since returned to university to complete her studies with the blessing of Yoma Bank
GAP Kids
The GAP Kids program provides vulnerable children the opportunity to have new experiences in a safe environment.
SISU is able to support this initiative with the help of its' volunteers who regularly offer their time, their knowledge and passion. Thank you.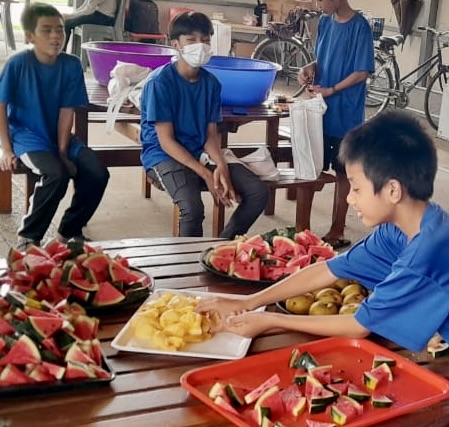 About Us
Established in 2016, Step-in Step-up (SISU) is a not-for-profit company based in Myanmar. We deliver tailored livelihood training courses (3-12 months) to local youths.
Keep connected with us!
Each month we will be updating you with all of our latest news, success stories and exciting new ventures. We hope you will join us on this journey as we continue to change the lives of our trainees.