This Month our Top Recruiter is Wave Money
Thank you once again to Wave Money for supporting SISU and offering our graduates jobs in your supporting Call Centre.
CLASS OF 23
Congratulations to the first graduating class of 2023. We wish you all good luck as you take the next step in your journey.
This month, SISU and Carlsberg Myanmar launched "Step to Brew A Better Future," a new initiative designed to help young people to launch their careers in Myanmar's F&B industry.
18 trainees have registered for a six month vocational program where they will study SISU's core subjects in addition to F&B knowledge, bartender training, brand expertise and draught maintenance training.
The final three months of the course will see the trainees get real world on-the-job training in top Yangon establishments like Beer Factory, Beer Vibe, and Tipsy. This hands-on experience is invaluable for their future success.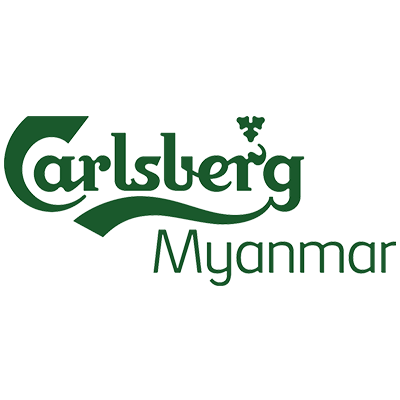 We are proud to introduce Ayala as our newest Social Impact Partner. We are very excited about this partnership and will have more to share later in the year.
PADAUK PROGRAM
The Padauk program was launched to provide an alternative route for youths aged between 14 to 17 to acquire skills and knowledge in a safe environment at a time when school closures were prevalent.
With donor funding for this program, the trainees have been schooled in First Aid, Stock Taking, Financial Literacy, English amongst other core SISU subjects.
In this environment, they have flourished and SISU is proud to share that 11 of our class of 30 have now been able to return to school and sit their matriculation exam. With a grade 10 pass, the trainees can join the SISU Entry Level Office and Health Care programs.
TESTIMONIAL
My name is Swe Thazin Oo. I heard about SISU from the SISU village Co ordinator and joined GAP Kids age 13.
I came back to SISU to get an opportunity for a job and joined Padauk because of my age.
SISU allowed me to go back to school for the matriculation exam. The education system that I had is the old one.
I come back to SISU from school because I want to get a job. I want to be a lawyer. If I had not joined SISU, I would have been working for the factory.
SISU TEAM
Since January our SISU head office team have been working hard to learn and develop as a team capable of supporting the organisation as it looks to grow in scale. Over the last two months efforts have focused on defining the SISU core values.
SISU Operations Manager
My name is Yunn Lae Ei @ Monica. I am working as an Operations Manager at SISU.
In my day to day role, I am responsible for ensuring all operations at SISU are carried out correctly, and in a cost-effective way. My previous jobs helped me develop negotiation skills, effective communications and organisational skills to manage targets and teams. These skills have helped me very much at SISU. Today, I often act as a translator and liaise with local village administrators, schools, monasteries and hospitals. I also run roadshows in surrounding townships to explain what SISU is about. No two days are ever the same!
I remember when I was 14, the television showed refugees and orphans suffering from hunger pain, home loss and hope loss because of war. This caused me mental pain and made me realise that I wanted to work with an organisation that helps the vulnerable people, orphans and street children. In 2018, I joined SISU as a project co-ordinator and later became a trainer. Today, I am the Operations Manager and I never imagined managing the operations for the vocational training centre with 250 trainees!
Working with SISU is more than a job for me. It is a staircase that takes me up every day to achieve my life purpose and goals for our Myanmar people. My life purpose is to create a safe place for all the diversity to learn vocational skills for their career.
I cannot thank the SISU founder and the whole SISU team enough for trusting me throughout this entire journey. They all are like family members to me. I love my job because it brings me happiness and hope for the future. An organisation like SISU will definitely continue helping more and more people who are in need. I am truly proud to be a part of SISU.
Humanitarian Relief
Since January, SISU has donated over 8,000 hot meals to the children living on the PiTi dump site.
With your help, we want to reach 10,000 before the rains start. Please help by making a donation today.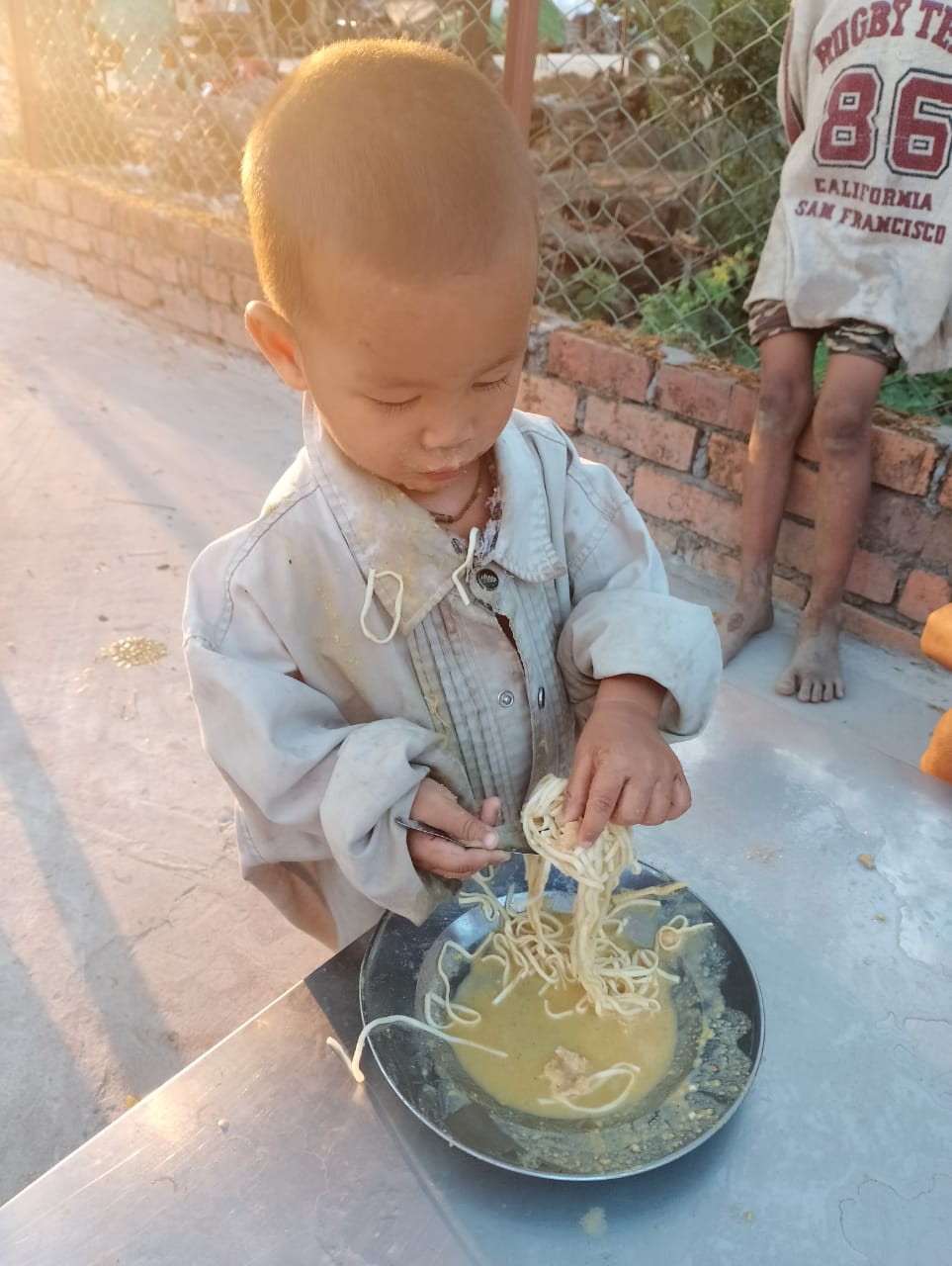 About Us
Established in 2016, Step-in Step-up (SISU) is a not-for-profit company based in Myanmar. We deliver tailored livelihood training courses (3-12 months) to local youths.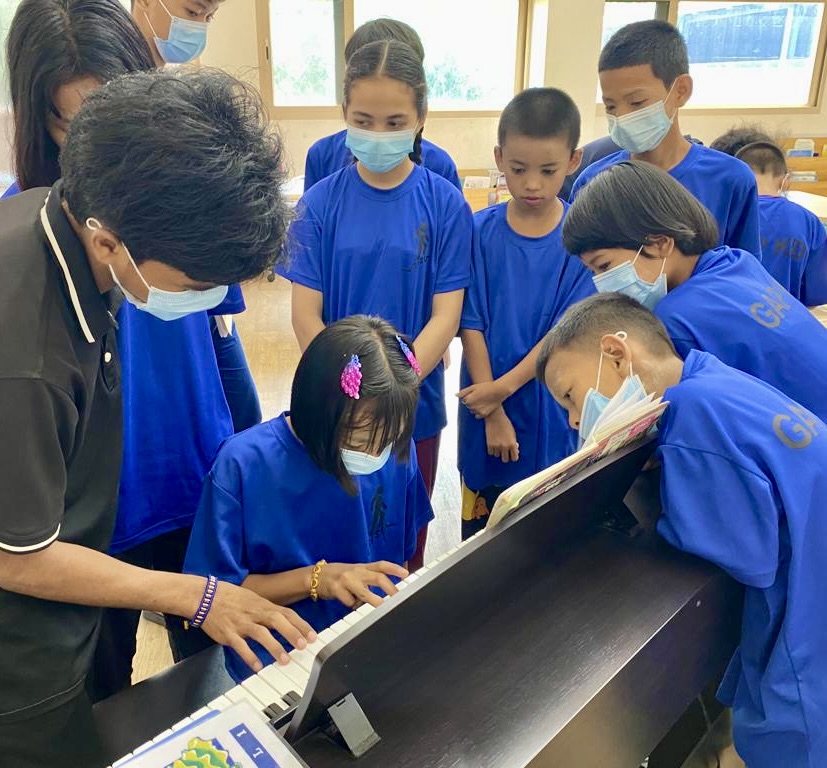 Keep connected with us!
Each month we will be updating you with all of our latest news, success stories and exciting new ventures. We hope you will join us on this journey as we continue to change the lives of our trainees.