SISU's relationship with UNDP started in December 2021. They challenged SISU to train youths from Hlaing Thar Yar for entry level jobs in the corporate and hospitality sectors.
Fast forward 22 months and UNDP's support has enabled over 500 trainees to register for SISU programs. With five classrooms each designed to simulate real live work environments, the SISU UNDP partnership has developed with many new innovations introduced along the way including women only programs and 'Fast Track' courses. The current cohort of trainees (Tango 5) will be graduating in October.
Get in touch now if you would like to hire a graduate!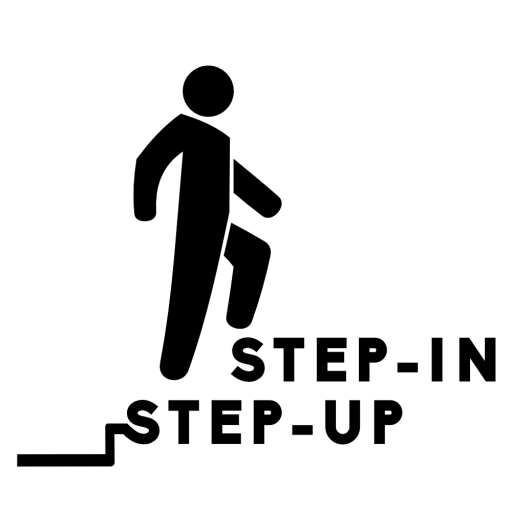 This month, SISU was honoured to team up with Mitsubishi Corporation. Starting in November, this new and exciting partnership will provide 22 trainees the chance to take part in a six-month program.
The new recruits will learn a range of skills on our Entry Level Office course as well as receiving health checks, financial support, learn new languages and more.
Collaborating with Mitsubishi Corporation on this project will provide young people with the expertise and opportunity to increase their earning potential to support themselves and their families. In the longer term, this will enable them to have a positive impact on their communities.
S

upporters

o

f

S

ISU (

SOS

)

SISU is indebted to many companies and individuals that regularly share their wisdom and time with us to support the youth of Myanmar.

This month we would like to give a BIG "shout out" to the following three organisations who have helped us make a difference.
To celebrate their 30th anniversary, Yoma Bank launched the Yoma Bank Cover Song Challenge Campaign. With 271 participants SISU received a remarkable donation of 301 lakhs MMK, including Yoma Bank's initial contribution of 30 lakhs.
A huge Thank you to everyone involved.
CAPOEIRA
Last week, Giuseppe spent the day with SISU trainees to introduce them to Capoeira, an Afro-Brazillian martial arts. Known more commonly as dance fighting it was excellent in demonstrating to our trainees the different ways movement can promote emotional, social, and physical well being.
Shunji Matsuo Hair studio
Every month the professional hairstylists from Shunji Matsuo Hair studio at Sedona Hotel come to SISU and provide trainees with free haircuts. Whether it's a short back-and-sides, or just a trim, these haircuts put smiles on the trainees' faces and provides a boost to their confidence as they take the next step in finding a job placement. Thank you.
About Us
Established in 2016, Step-in Step-up (SISU) is a not-for-profit company based in Myanmar. We deliver tailored livelihood training courses (3-12 months) to local youths.
Keep connected with us!
Each month we will be updating you with all of our latest news, success stories and exciting new ventures. We hope you will join us on this journey as we continue to change the lives of our trainees.