Our  History
From most vulnerable to valuable
In 2016, Step-in Step-up started as a domestic helper group in our Founder's home, learning such skills as general house cleaning, washing and ironing, personal hygiene, grooming, taking care of animals, grocery shopping, cooking and basic English.
The demand for these friendly, confident ladies grew and so a classroom was acquired. Boys were invited into the program and a vocational skills rotation was created.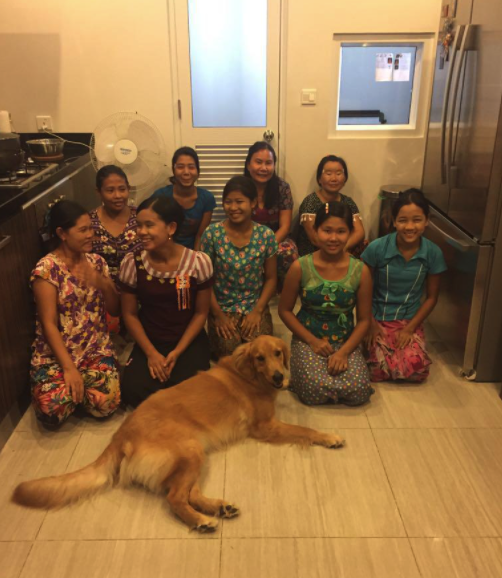 Since 2016
Educating with purpose, changing lives
In November 2021, SISU rented Dulwich College Campus which can now accept more than 250 trainees.
People Impacted by Our Programs
What Drives Our Mission?
The belief that everyone deserves a chance
Our Social Impact Partners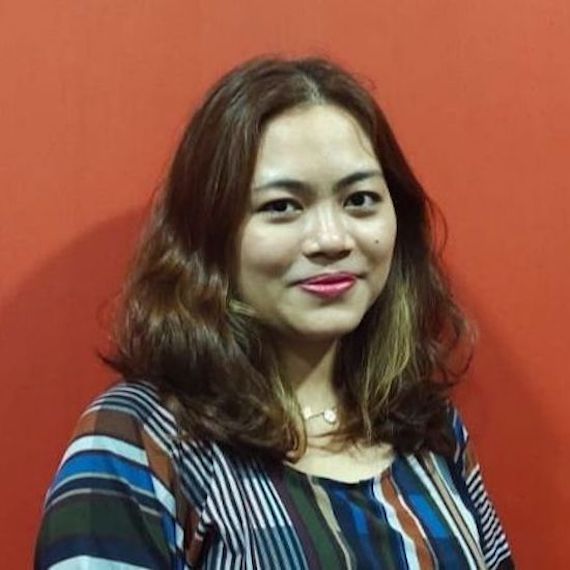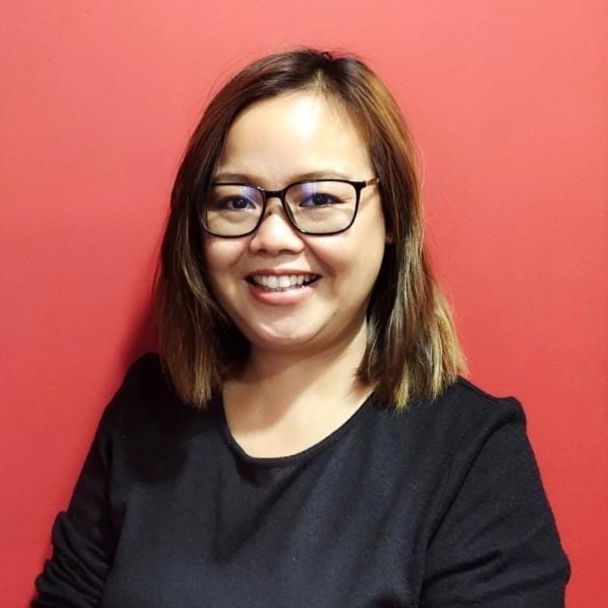 Mary mclean
Projects and M&E Volunteer
Htay Htay Yee
Village Coordinator / Admin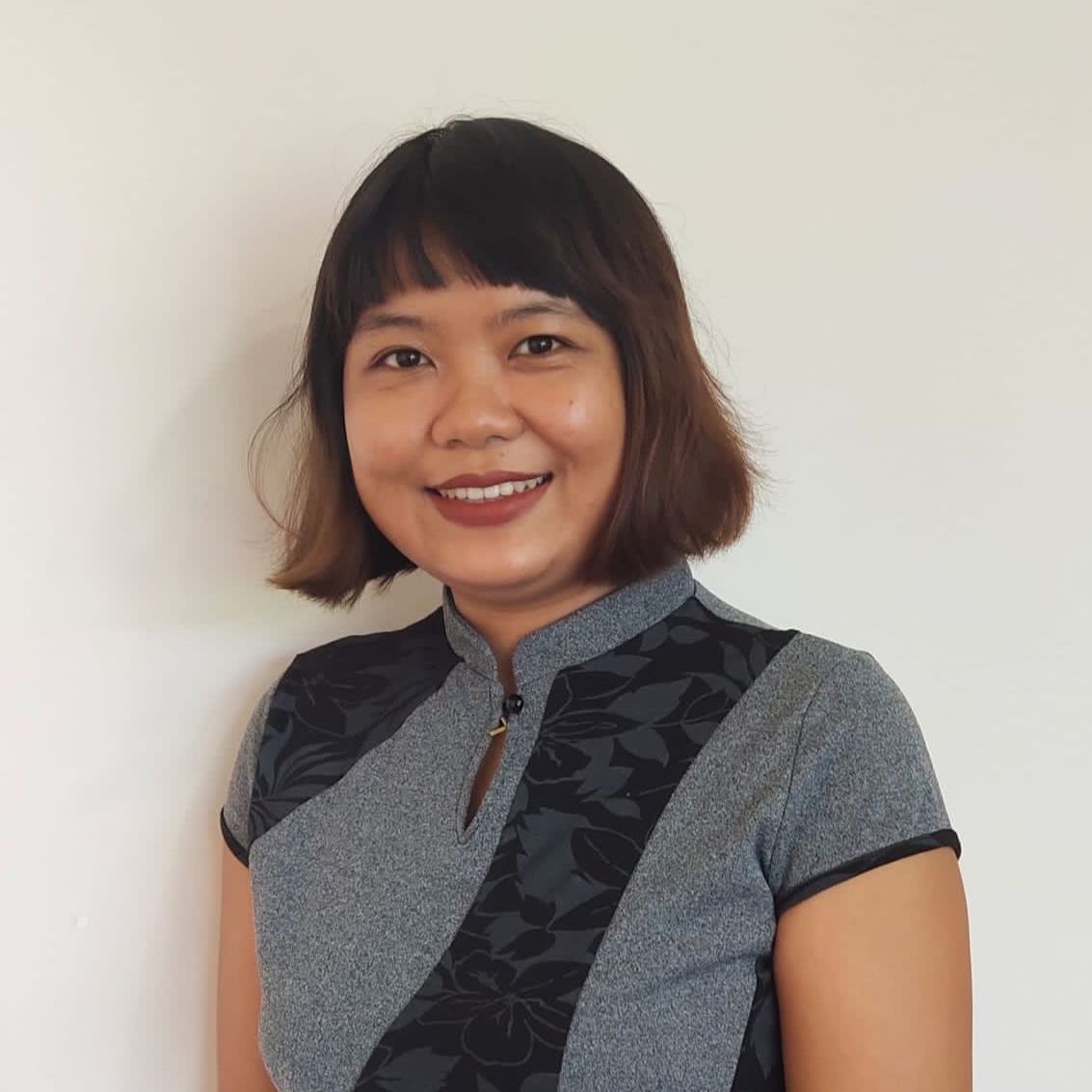 NELIE JANSSEN
Business Development Manager
Thitsar phone lwin
Vocational Training Officer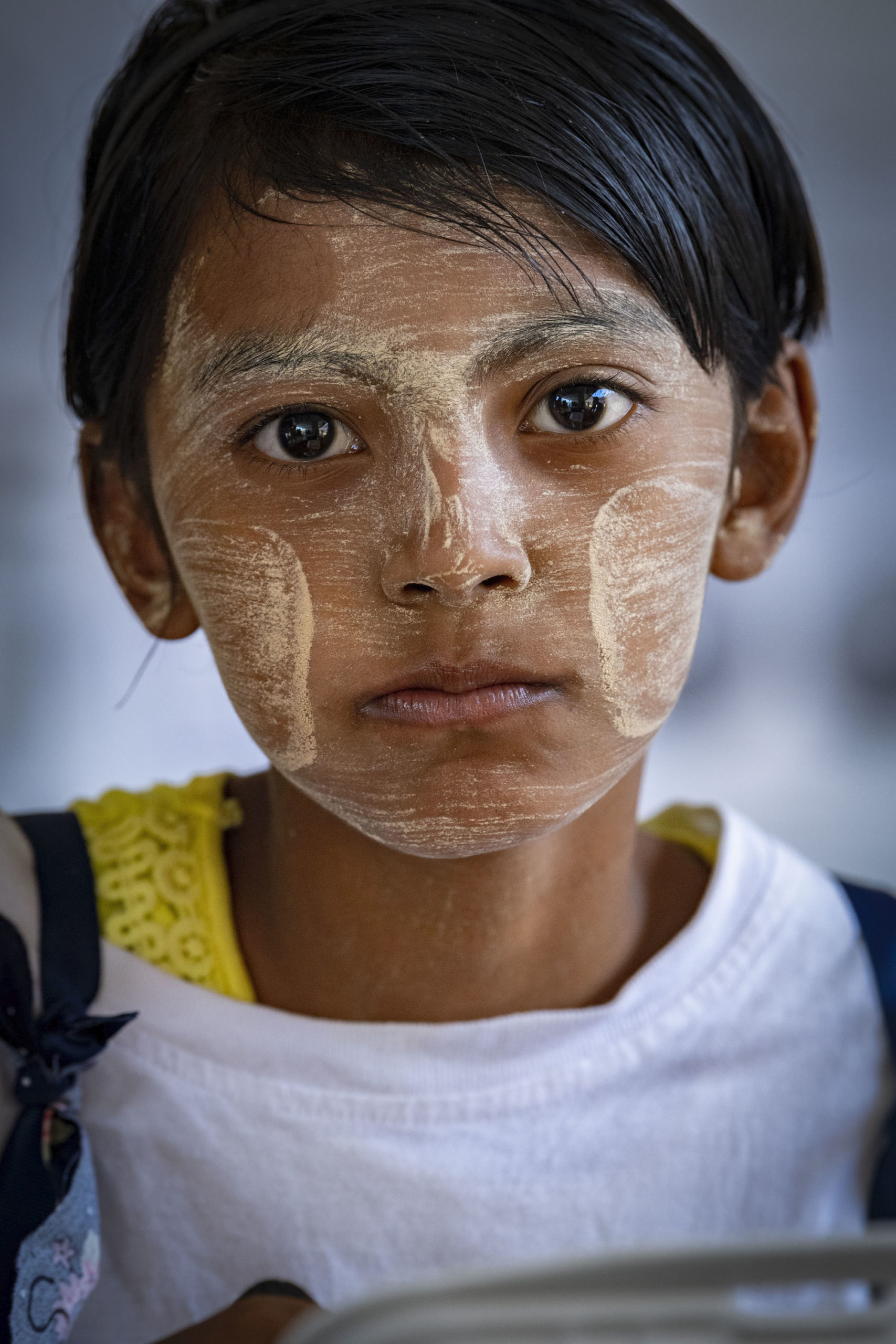 Why Support?
Without the support of people like yourself, this program would not be possible.
What Are Donations Used For?
All donations go towards uniforms, stationery, daily stipend (pocket money), medicals and daily lunch.
What does "GAP KIDS" mean?
It is the very vulnerable age group of children between 10 and 17 years old. The age GAP between child and adult.
What is your privacy policy?