PADAUK KIDS
Padauk Kids program supports young adults between the ages of 15 – 17 years old and bridges the GAP between the Gap Kids and Vocational Training.
Built into the core curriculum is human trafficking and exploitation awareness as well as care for the environment.
Composting & Vegetable Growing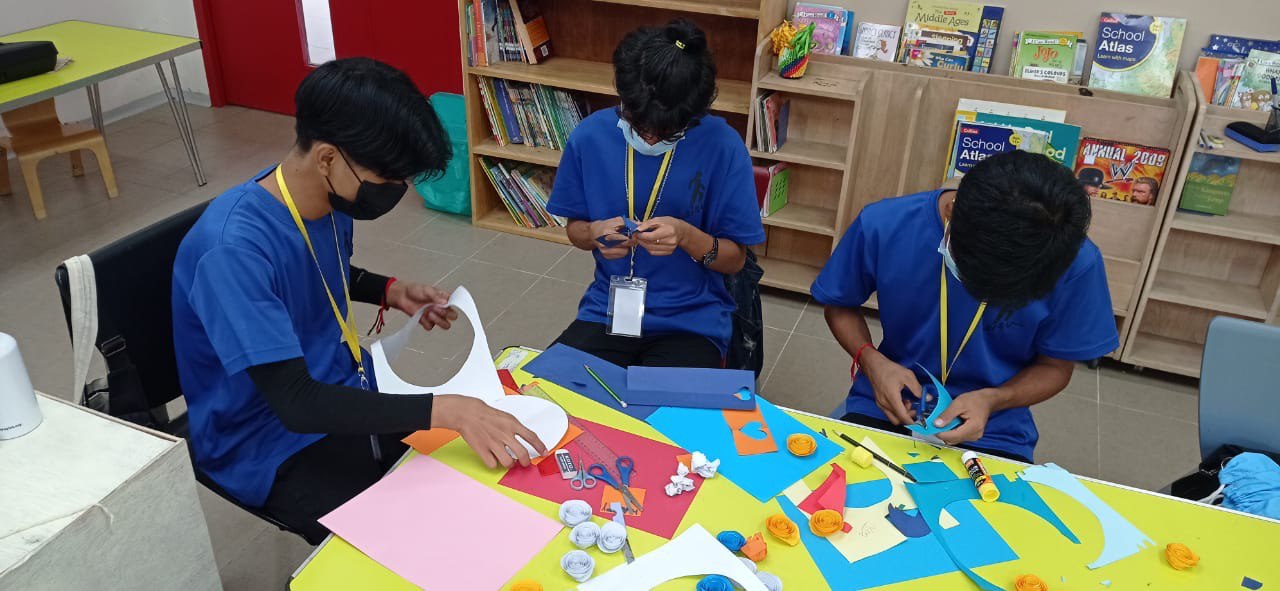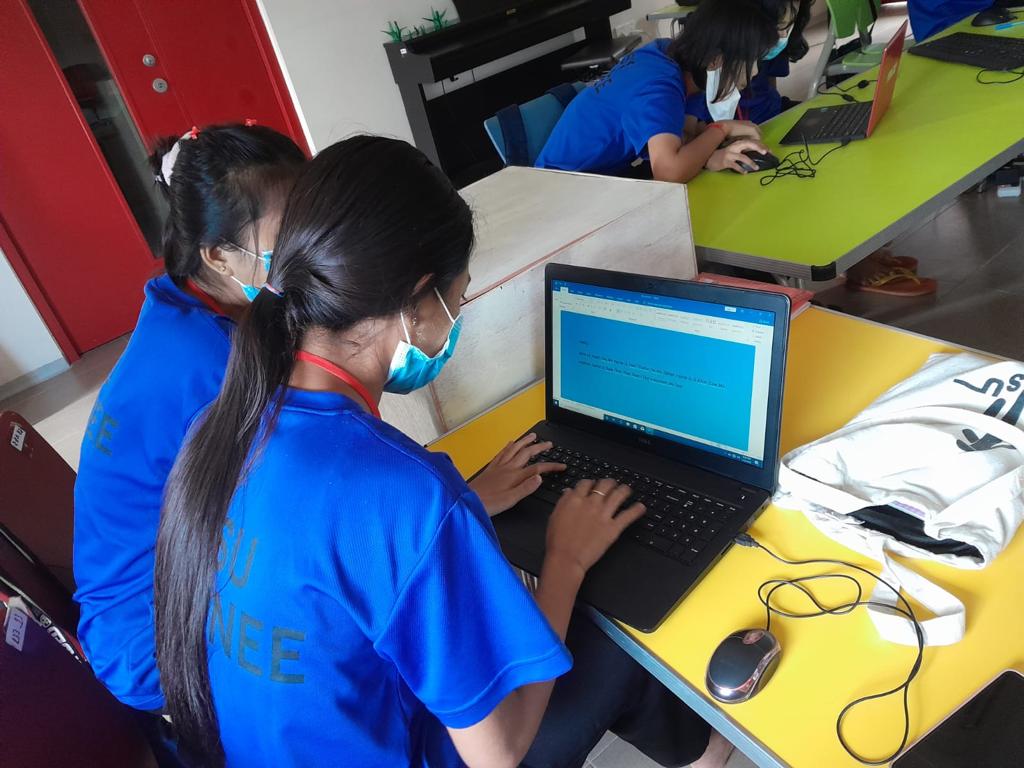 Public Speaking & English
GAP KIDS
The age GAP between being a child and being an adult is a very vulnerable age group of children.
Step-in Step-up GAP Kids program is run by our trainees and volunteers from our community.
The primary goal is to teach English through a variety of educational activities including mathematics, art, choral and sports.
A large number of children & young adults from Myanmar are being trafficked. As well as equipping our GAP Kids with educational skills, we are able to use this platform to bring awareness to other issues.
Stories about the GAP kids
Read the English Transcript
Opening by Fortune TV Presenter:
We are at Dulwich College Yangon, Pun Hlaing. This GAP KIDS programme is held by Step-in Step-up Foundation and Dulwich College Yangon. In this programme they delivered information about health and social knowledge. We will show you further more interesting images about this Programme, so please keep watching us.
First interview with SAYA JOHN:
The main purpose of the Step-in Step-up Foundation is to keep the children on the right path, well educated and more developed to have a better family life and bright future.
JACKIE APPEL – Founder and Head of Step-in Step-up.
HTAY HTAY YEE – Academy coordinator to the Village. Allumni student:
This Foundation has been supporting what our children need for their life. Personally I think people should continue learning something for their life. It depends on how much they learn. The Foundation supports everything as much as they can.
GRAHAM HORTON – Head of School, Dulwich College Yangon.
Closing by Fortune TV presenter:
This programme is in collaboration with Dulwich College Yangon and Step-in Step-up Foundation. If any of you are interested or willing to donate, please kindly contact step-in Step-up Foundation at StepinStepupint.org for further details.
We will bring this kind of interesting programme to you in the future, so please watch our channel.
– Fortune TV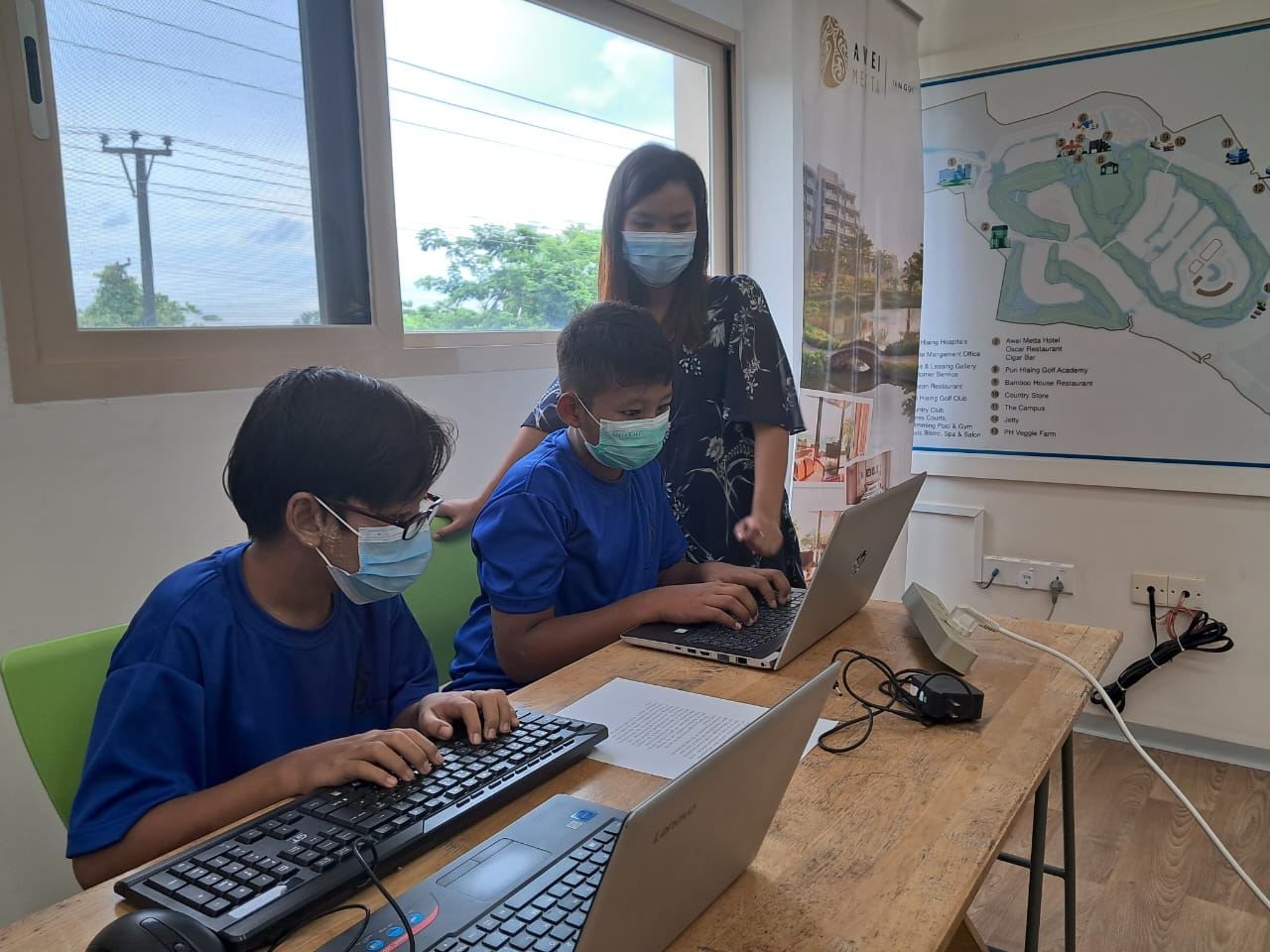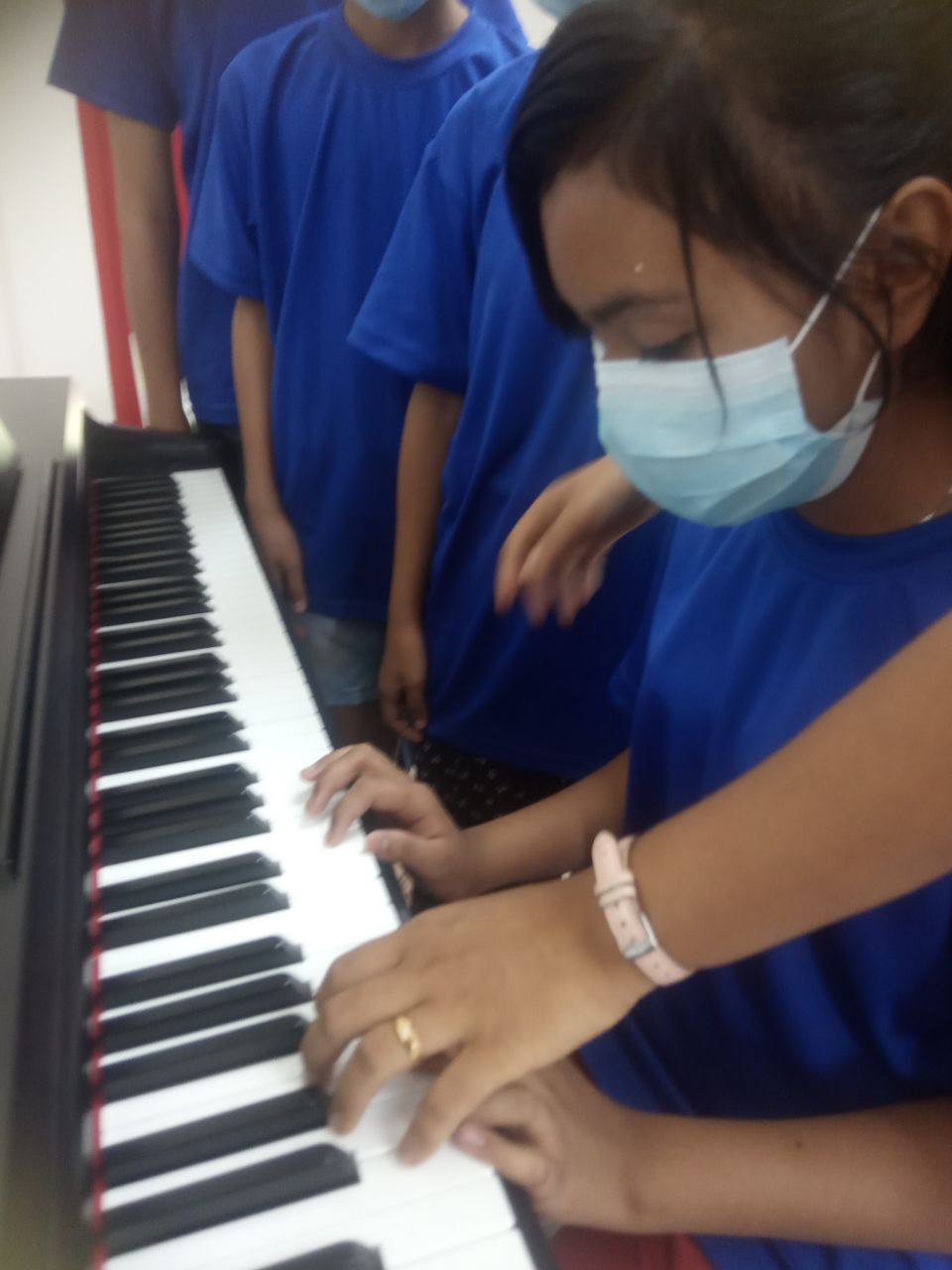 First Aid and Safety Awareness
Transport to and from school
(Photos taken pre-covid 2020)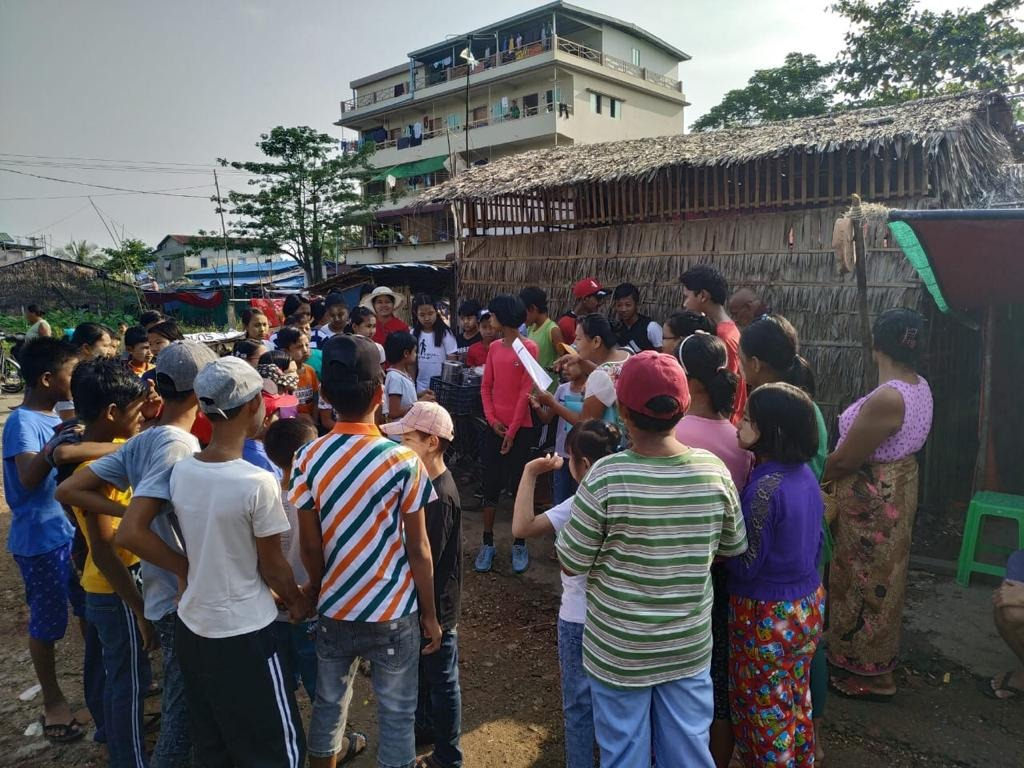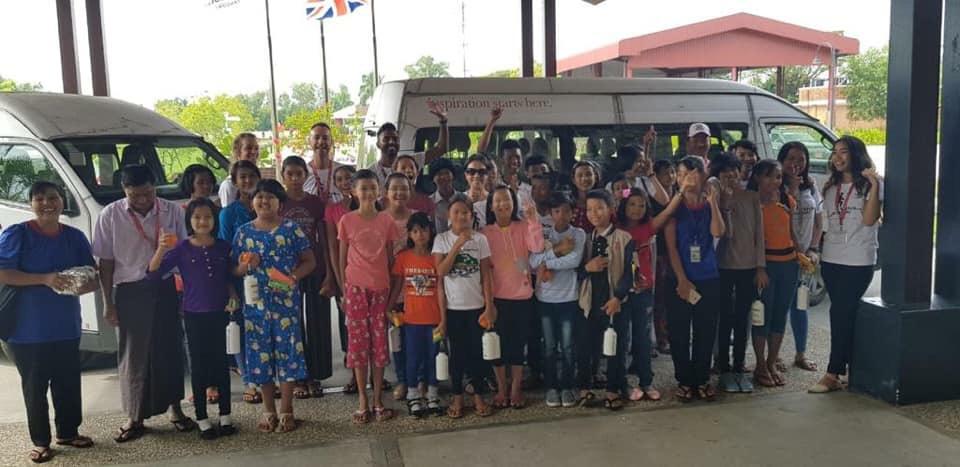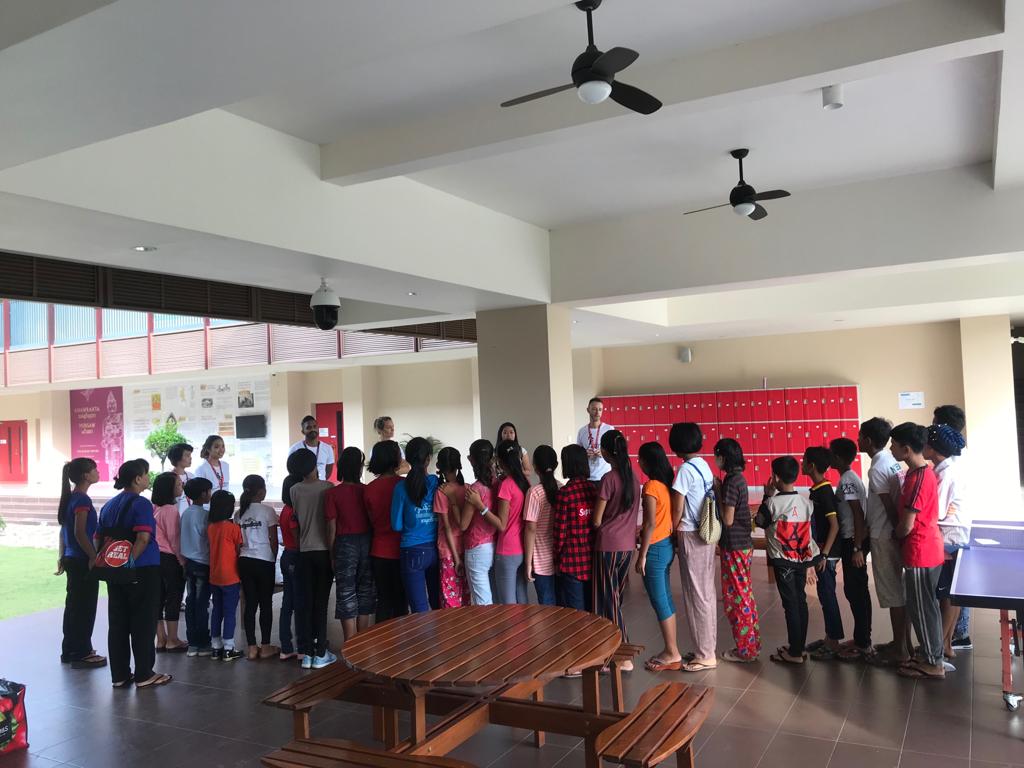 Science Lessons
(Photos taken pre-covid 2020)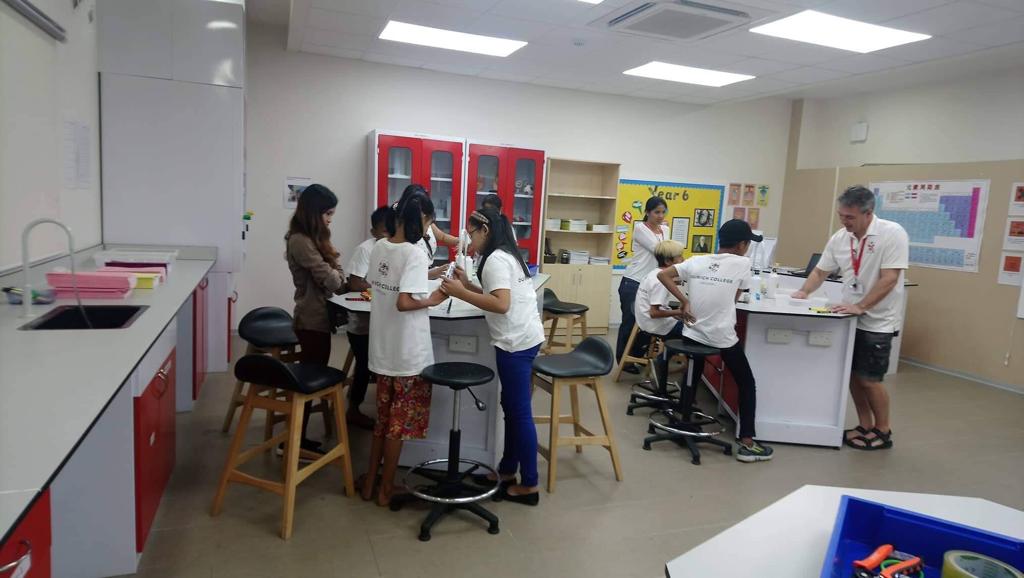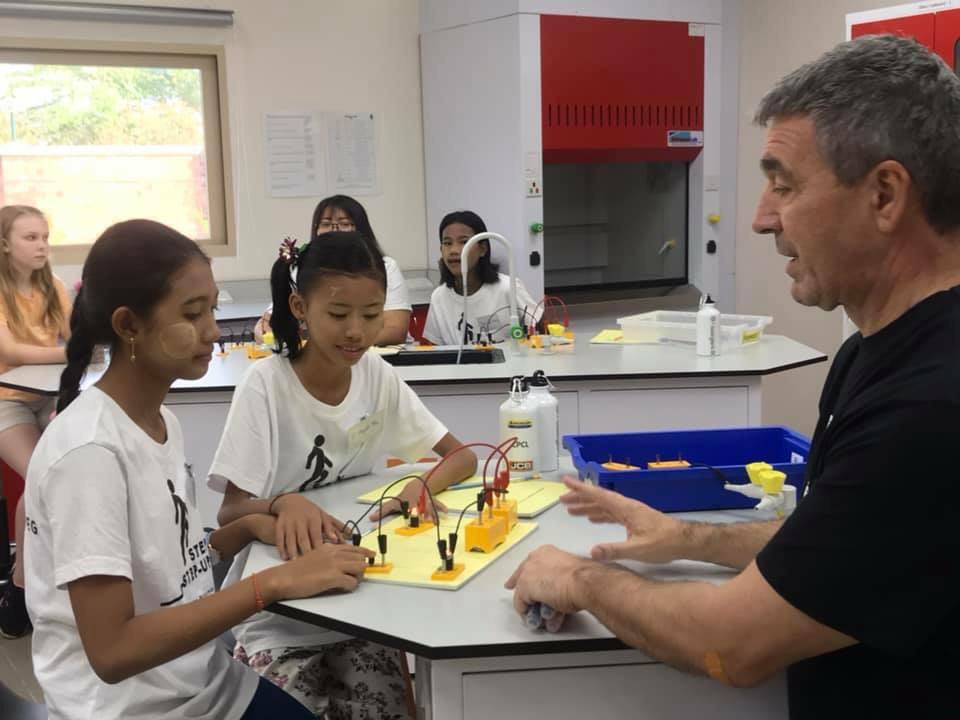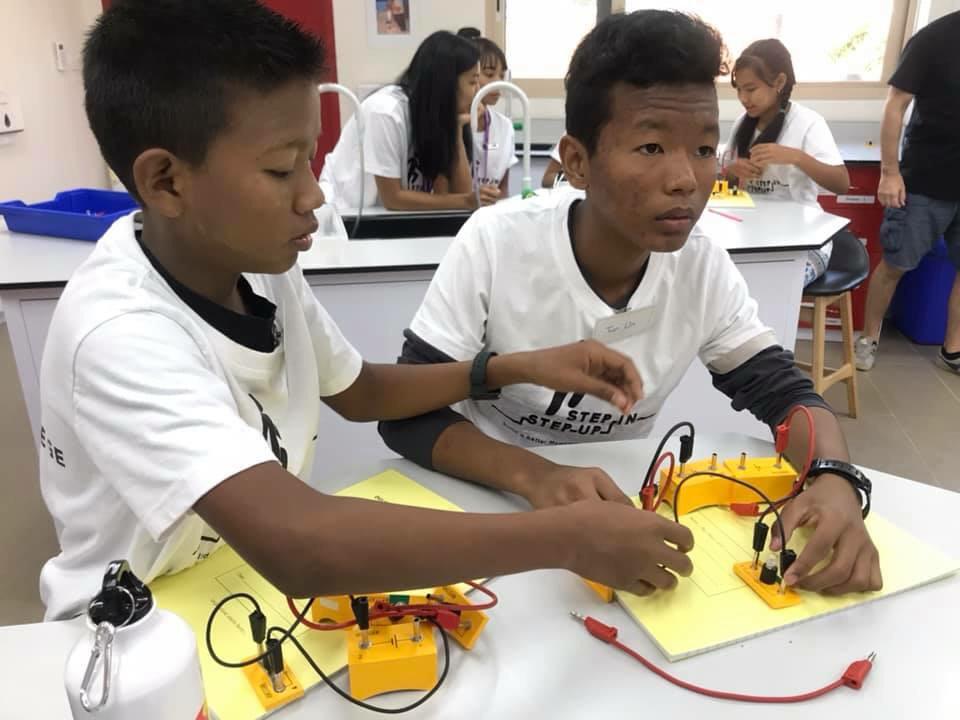 English Lessons
(Photos taken pre-covid 2020)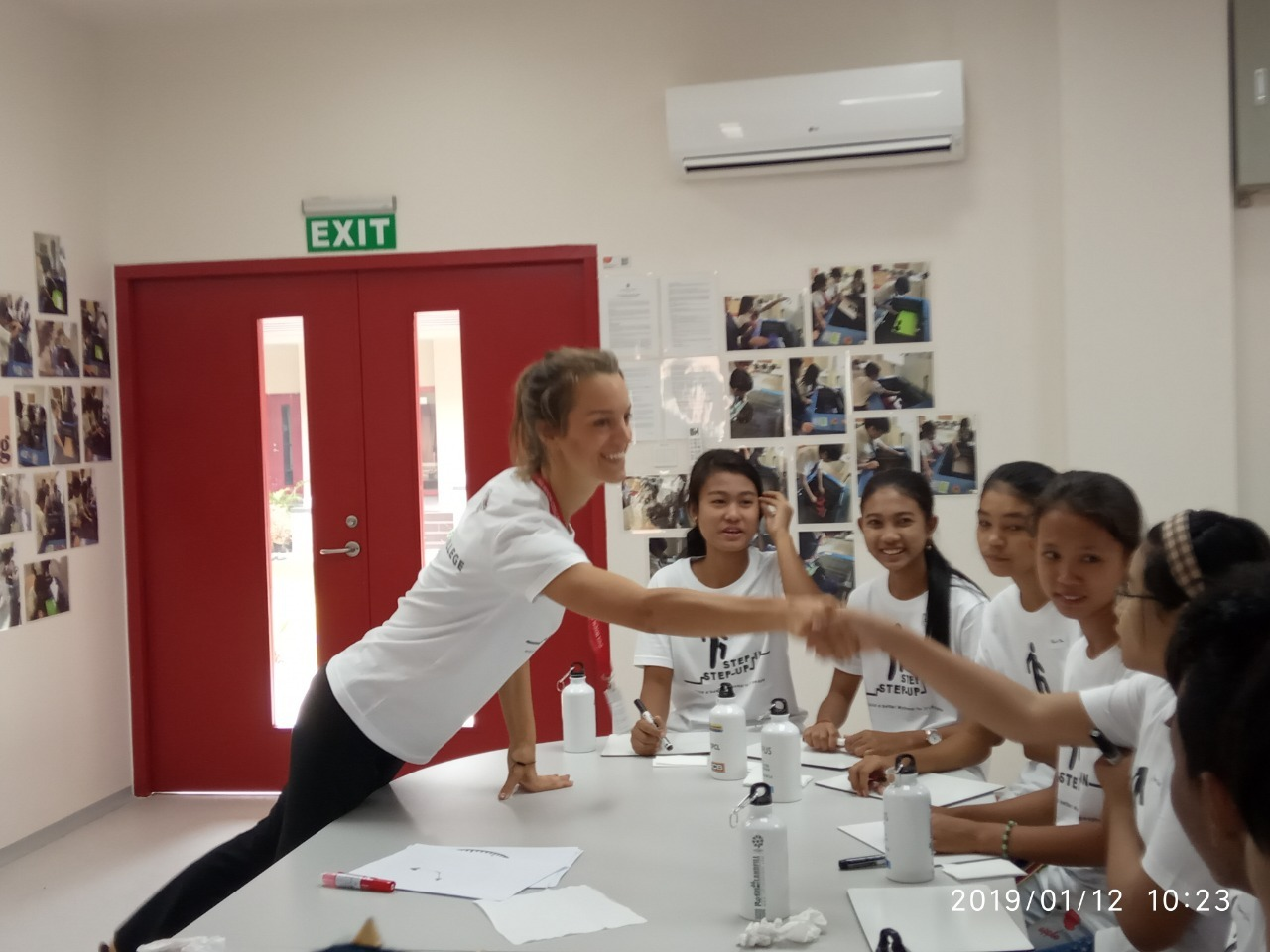 Sports
(Photos taken pre-covid 2020)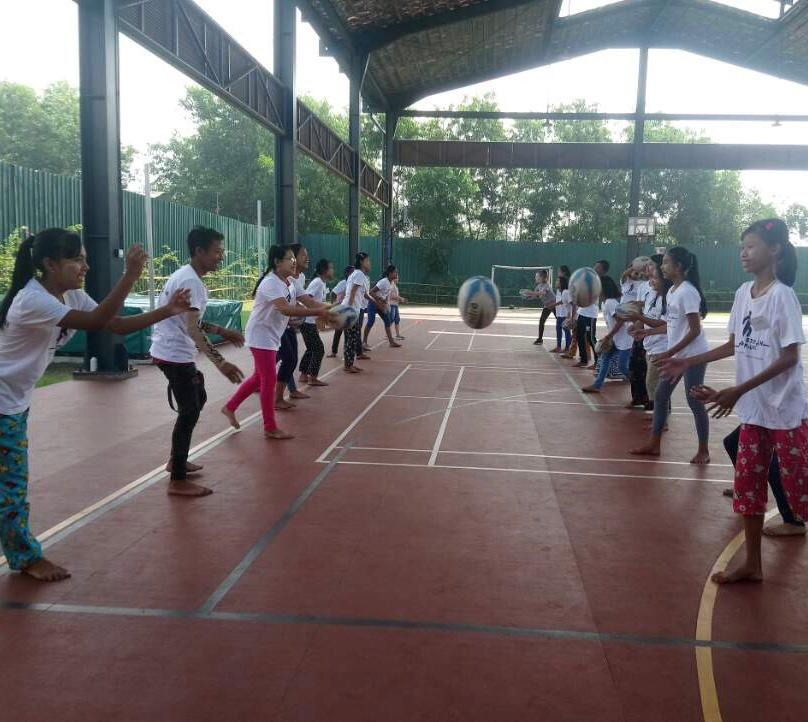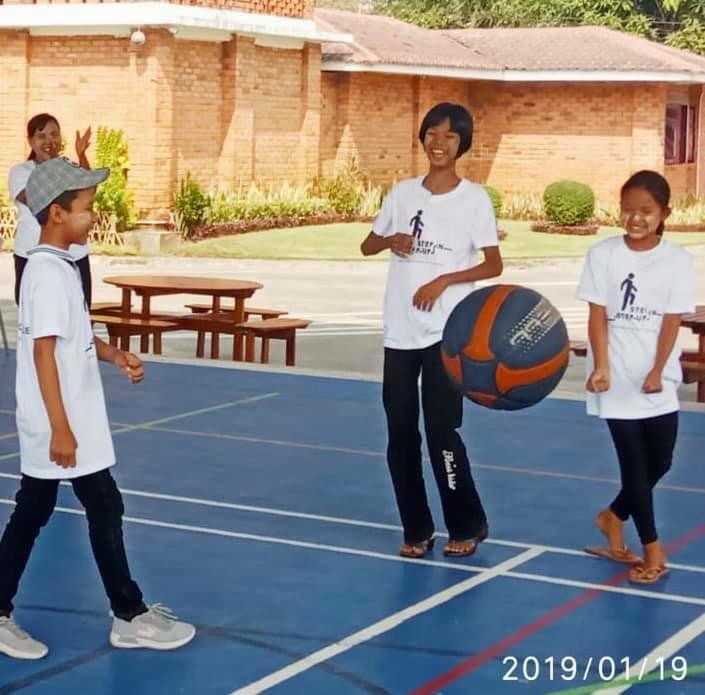 Team Building
(Photos taken pre-covid 2020)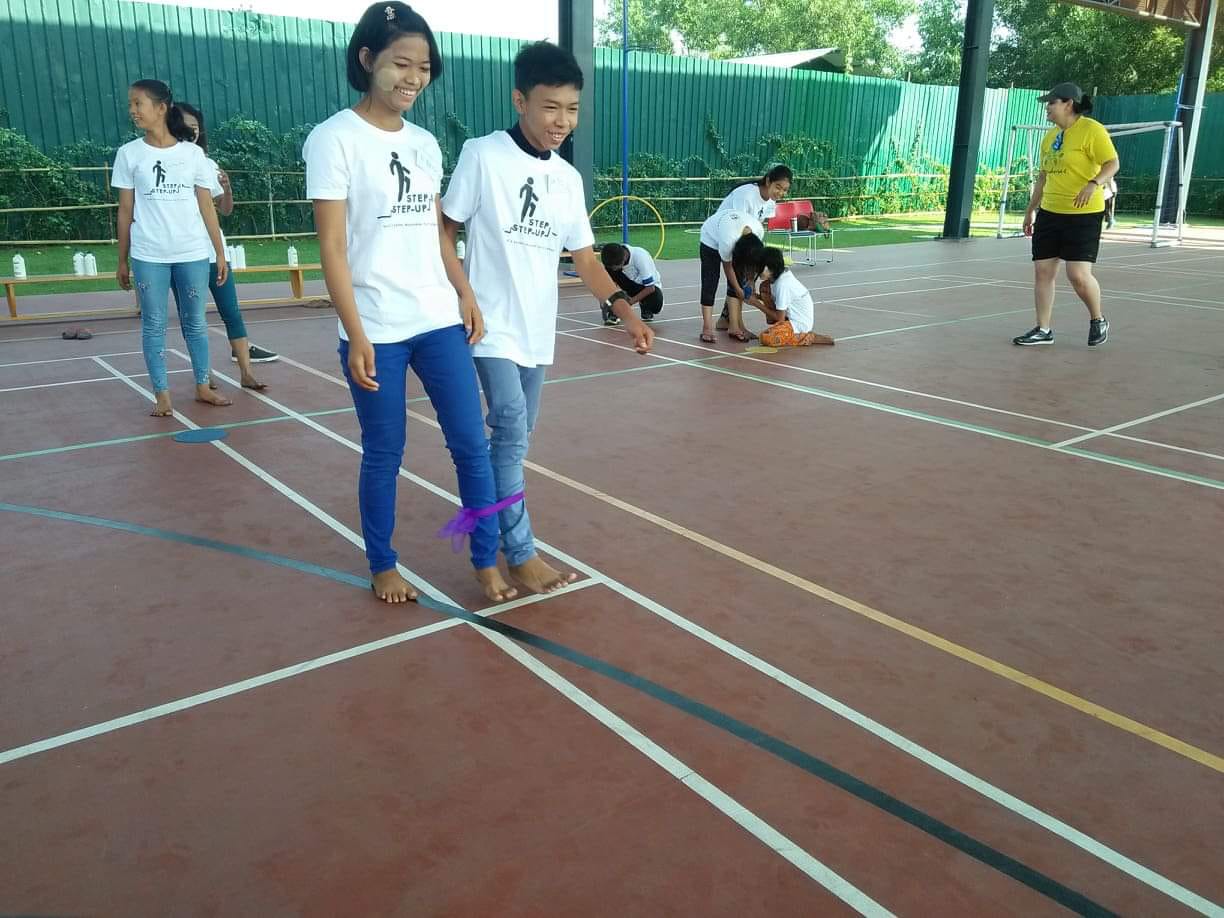 We create an awareness of global issues such as trafficking and care for the environment whilst enhancing their personal and social development