Our "Top Recruiter" in December was Wave Money
SISU ended 2022 on a high with over 600 trainees completing our programs.
Thank you to Wave Money for supporting SISU and offering our graduates jobs. Well done to ALL of our graduates who have been successful in finding jobs over this period.
New Recruits for 2023
Since our last newsletter, SISU have welcomed over 160 new trainees.
Up until now, SISU's catchment area has been Hlaing Thar Yar. In December, we extended our outreach to Shwepyitha Township. This is a new and exciting challenge for us.
Each trainee is given access to health services, (including vaccinations and eye tests) and a hot nutritious daily meal on joining the program.
ON-THE-JOB TRAINING
This month Master Chef Joseph is providing our trainees with hands on culinary experience.
ALOW
Alternative Livelihood Opportunities for Women
This month SISU launched an exciting new initiative designed to introduce women to vocations traditionally held by men. We have been collaborating with new partners such as Exera, Mitsubishi Motors, and Nordic Group to develop a host of new opportunities and training packages including fork lift operators, car workshop operations and drivers to name a few.
Pocket is a loyalty app where users can register and collect points based on purchases at various Yoma outlets. The Pocket project team aims to strengthen the brand by introducing instore promotional activity. SISU has collaborated with Pocket to take 22 SISU graduates and train them to become Brand Ambassadors. You can witness our graduates in action in many KFC, YKKO and Pun Hlaing Hospitals throughout Yangon.
SISU Staff
This month SISU were happy to welcome Saw Cary Win and his team to the Academy to deliver team motivational training. The SISU trainers had a lot of fun learning about team building activities and how to define pathways for achieving our 2023 goals.
Trainer Htay, pictured here on the right, was one of the very first trainees to join SISU back in 2016. Today, she is an integral part of the team and manages village relations with local administrators in Hlaing Thar Yar.
SISU Merchandise
We are pleased to bring you our new range of SISU homeware products crafted by our Padauk trainees. Using recycled materials the trainees are taught how to produce, price and market the products. Some of our range has already made it to Singapore, UK and Ireland.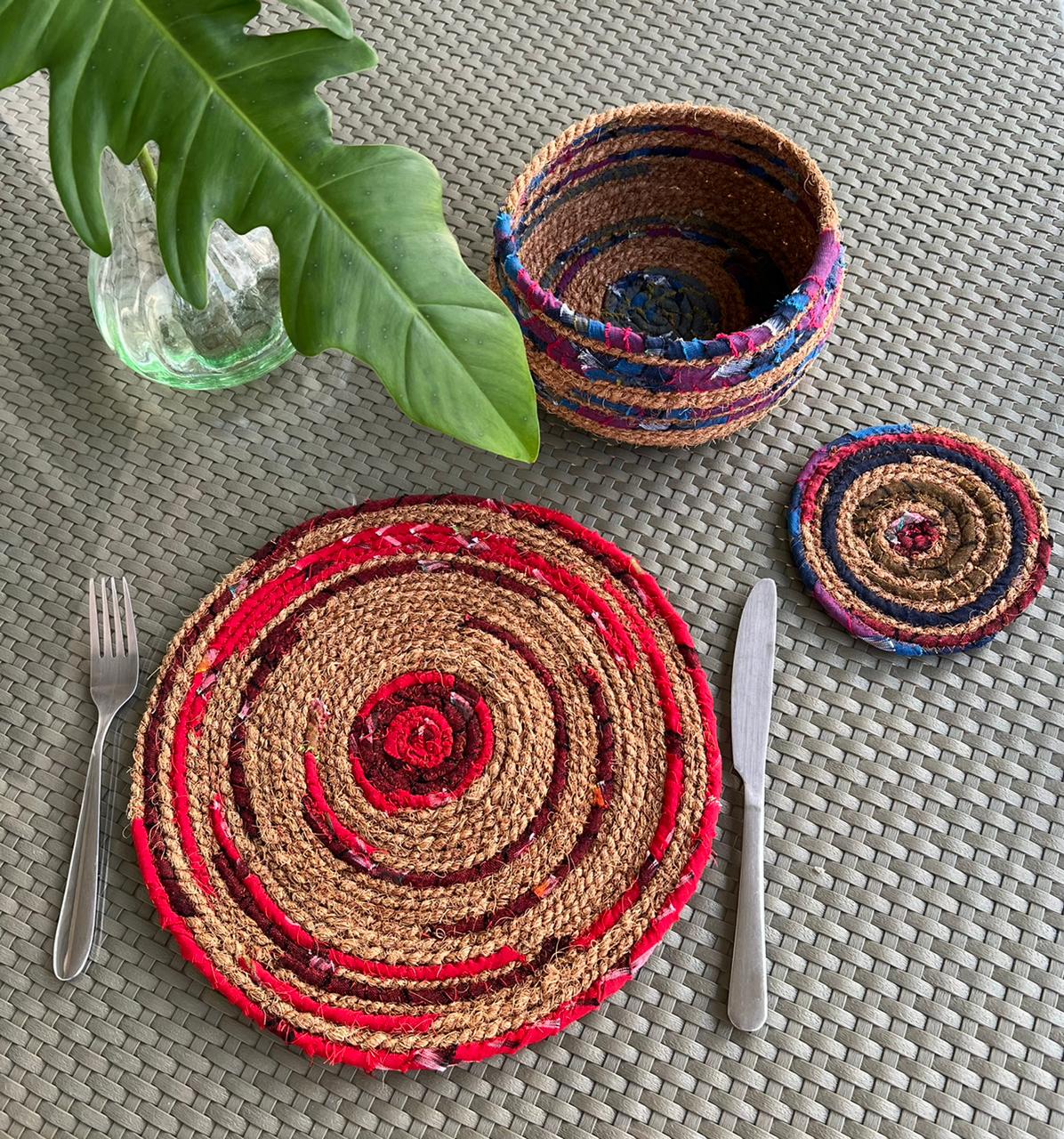 Humanitarian Relief
In 2022, SISU delivered 553,500 hot meals to communities in and around Hlaing Thar Yar. Click here to support this program. Thank you.
About Us
Established in 2016, Step-in Step-up (SISU) is a not-for-profit company based in Myanmar. We deliver tailored livelihood training courses (3-12 months) to local youths.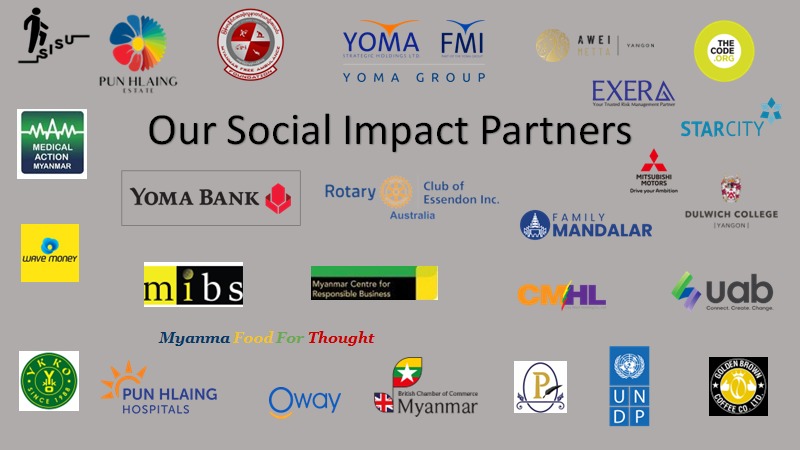 Keep connected with us!
Each month we will be updating you with all of our latest news, success stories and exciting new ventures. We hope you will join us on this journey as we continue to change the lives of our trainees.