Since 2016
Educating with purpose, changing lives
Read the English Transcript
Opening by Fortune TV Presenter:
We are at Dulwich College Yangon, Pun Hlaing. This GAP KIDS programme is held by Step-in Step-up Foundation and Dulwich College Yangon. In this programme they delivered information about health and social knowledge. We will show you further more interesting images about this Programme, so please keep watching us.
First interview with SAYA JOHN:
The main purpose of the Step-in Step-up Foundation is to keep the children on the right path, well educated and more developed to have a better family life and bright future.
JACKIE APPEL – Founder and Head of Step-in Step-up.
HTAY HTAY YEE – Academy coordinator to the Village. Allumni student:
This Foundation has been supporting what our children need for their life. Personally I think people should continue learning something for their life. It depends on how much they learn. The Foundation supports everything as much as they can.
GRAHAM HORTON – Head of School, Dulwich College Yangon.
Closing by Fortune TV presenter:
This programme is in collaboration with Dulwich College Yangon and Step-in Step-up Foundation. If any of you are interested or willing to donate, please kindly contact step-in Step-up Foundation at StepinStepupint.org for further details.
We will bring this kind of interesting programme to you in the future, so please watch our channel.
– Fortune TV
Our History
In 2016, Step-in Step-up started as a domestic helper group in Jackie's home learning such skills as general house cleaning, washing and ironing, personal hygiene, grooming, taking care of animals, grocery shopping, cooking and basic English.
The demand for these friendly, confident ladies grew and so a classroom was acquired. Boys were invited into the programme and a vocational skills rotation was created.
And so the Academy was born.
People Impacted by Our Programs
What Drives Our Mission?
The belief that everyone deserves a chance
Our Social Impact Partners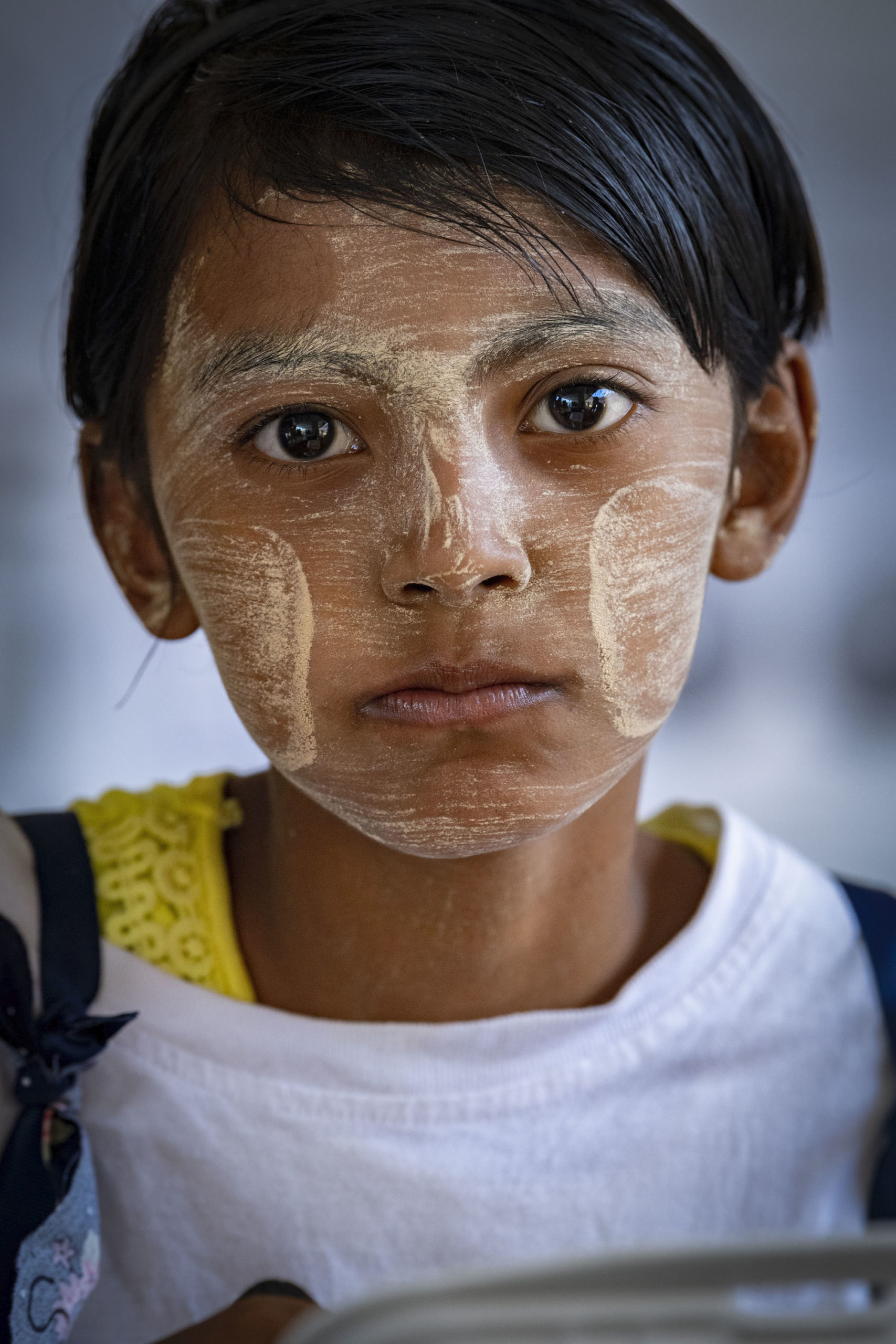 Why Support?
Step-in Step-up survives on donations. Without the support of people like yourself, this programme would not be possible.
What Are Donations Used For?
All donations given to Step-in Step-up go towards uniforms, stationery, daily stipend (pocket money) to each intern, daily lunch, teacher's salaries and running costs.
What does "GAP KIDS" mean?
It is the very vulnerable age group of children between 10 and 17 years old. The age GAP between child and adult.
What are the biggest problems the Villages face?
There is stagnant water everywhere as a result of blocked drains, causing disease and mosquito breeding. In rainy season this causes flooding, and leads to increased cases of Malaria and Dengue Fever.
What is your privacy policy?
Jackie Appel
Founder and Head of Step-in Step-up
Monica
Academy Coordinator / Communications
Yamin
Academy Coordinator / Admin
Htay Htay Yee
Village Coordinator / Admin